WRVS High School Game of the Week Kicks Off Dec. 7
Posted On November 19, 2018
---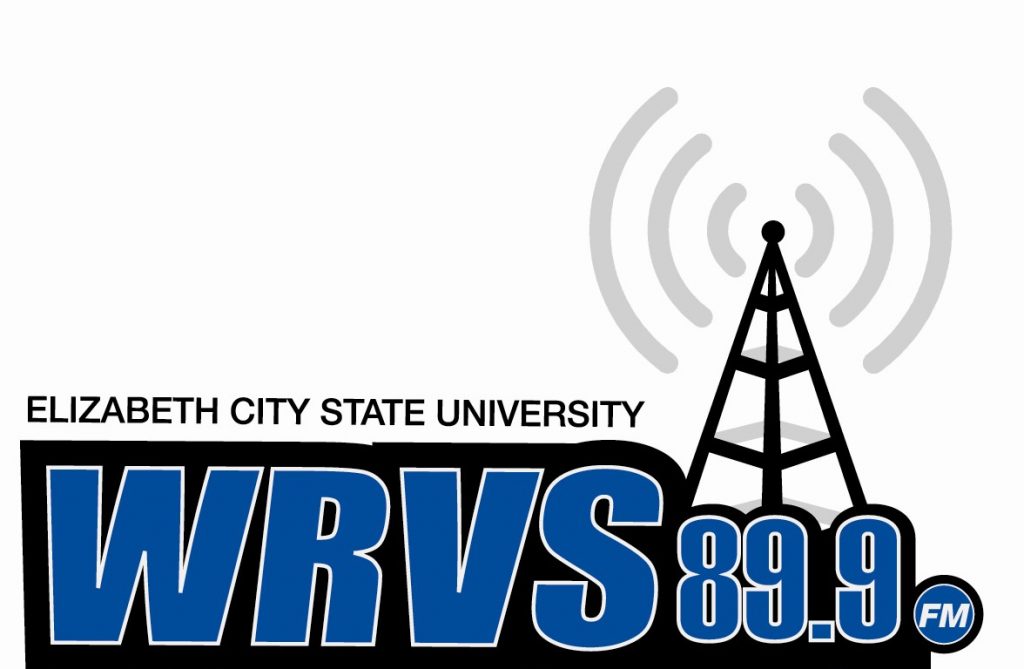 For the fifth consecutive year, WRVS-FM, 89.9 "Your Community Voice" will present Varsity boys basketball games live on the radio during High School Game of the Week.
Albemarle Athletic Conference (1A) and Northeastern Coastal Conference (2A) Varsity boys basketball teams will be featured on-air during the 2018-2019 season. WRVS-FM, 89.9 will also stream select basketball games live through their official Facebook page.
The 2018-2019 High School Game of the Week slate opens on Friday, Dec. 7, with WRVS-FM,89.9 on location for the match-up between Myers Park and First Flight High Schools for the Good Guys vs. Cancer Showcase in Kill Devil Hills, NC. The broadcast team will visit Manteo High School for the very first time on January 18, 2019 for an AAC matchup against Camden County High School.
High School Game of the Week will also feature a contest between in-county rivals Pasquotank County and Northeastern at the R.L. Vaughan Center on the campus of Elizabeth City State University. The first game is scheduled for Jan. 25, 2019.
For the first time ever, WRVS-FM, 89.9 will give listeners and fans the chance to choose which competitions will be presented on radio with the "Listeners Choice" games. Fans may vote through social media to decide which games will be presented.
All WRVS-FM, 89.9 on-air games will be streamed online and can be heard on all mobile devices with the Simple Radio and TuneIn apps, and online at www.ecsu.edu/wrvs
---