WRVS-FM Announces Launch of New Jazz Radio Station
Posted On August 31, 2020
---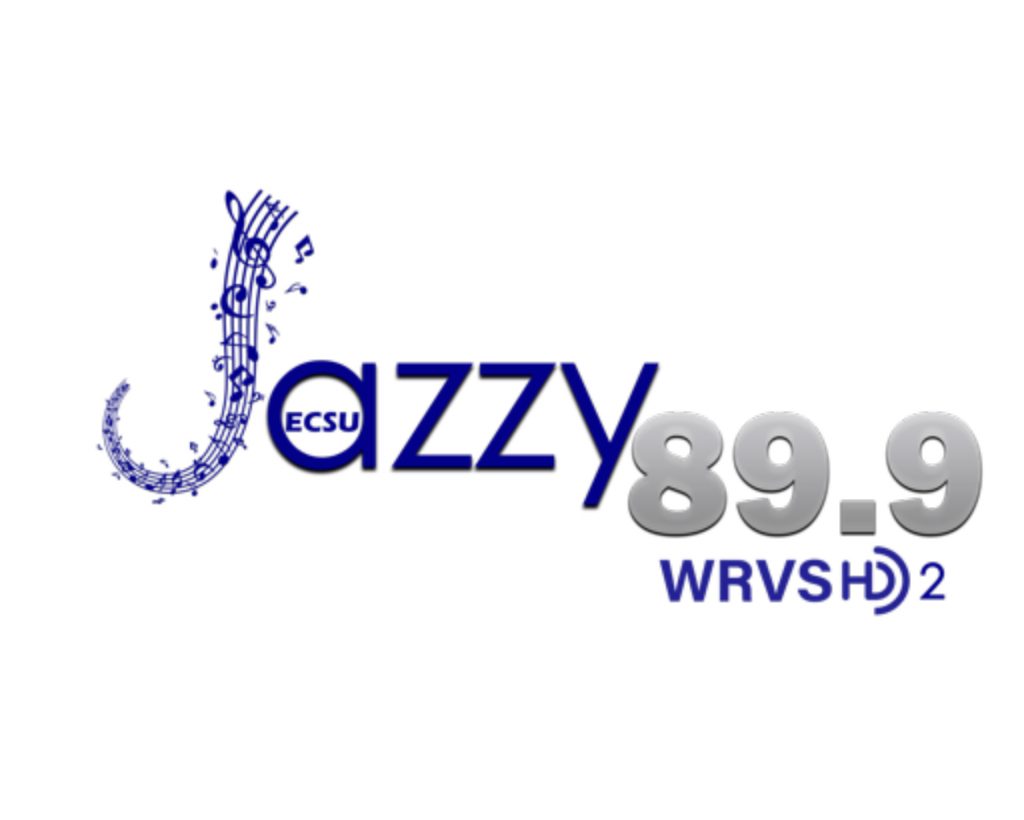 Elizabeth City State University's WRVS-FM 89.9announced today the launch ofJazzy 89.9, a new radio station featuring jazzmusic through its HD2 signal. The station officially debuts on Sept. 1.
The Jazzy 89.9 moniker was previously used on WRVS-FM from 1997-2003.
"Jazzy 89.9 gives us a chance to satisfy the underserved jazz music lovers in our community," says Clay Mercer, program director at WRVS. "We are proud to reach back into our history and provide a unique listening experience to our audience."
The new station will extend the current jazz program offerings on WRVS-FM to give listeners a 24/7 platform. A complete schedule of featured shows is available atwww.ecsu.edu/wrvs. Additionally, Jazzy 89.9will present an "Artist of the Month" featuring local and national jazz artists. ECSU professor Douglas Jackson will be featured during the month of September with music selections from his new EP"Night Moves: Hip Jazz and World Beats."
Listeners can tune in to Jazzy 89.9 on an HD radio. This technology uses a digital form of radio technology that delivers the channel in conjunction with the existing WRVS frequency at 89.9 FM. Melba Smith, general manager at WRVS, is "excited for this long-anticipated opportunity to reconnect with the station's jazz roots" and says that "the next step is to make Jazzy 89.9 available to listeners online."
For more information about WRVS and its program offerings and services, visitwww.ecsu.edu/wrvsand find us on Facebook, Twitter and Instagram.
WRVS 89.9 has been serving Northeastern North Carolina and the Hampton Roads, Virginia area with NPR news, sports, gospel, jazz, and urban music for over 34 years, WRVS-FM/HD 89.9 is a 41,000-watt powerhouse and is the listener-supported public radio service of Elizabeth City State University. WRVS 89.9 is the first and only radio station in Elizabeth City to broadcast using HD radio technology.
---