WRVS 89.9 FM Partners with COA for Community Coat Drive
Posted On October 11, 2018
---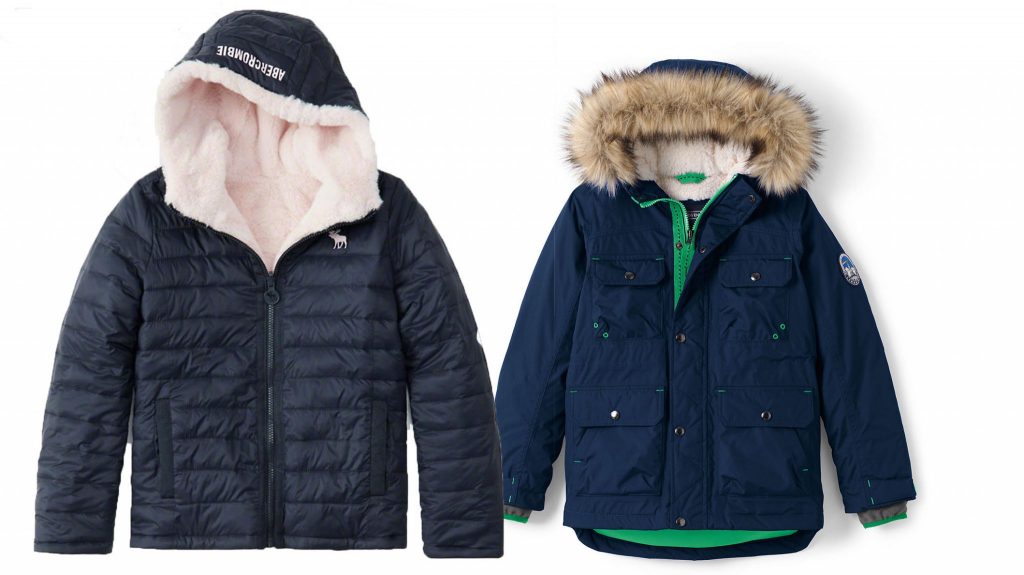 Winter is coming. People need coats. Elizabeth City State University's WRVS is leading the charge to collect those coats, 250 new or gently used, by Nov. 2.
According to radio and television services director, Melba Smith, the campus radio station is collaborating with College of the Albemarle and the Elizabeth City Police Department to collect coats in time for the cold months. Smith says that she and radio station production director Clay Mercer were looking for a service project and reached out to COA.
"We met with the folks at COA, and we came up with the coat drive," said Smith.
The coat drive, dubbed "Coats in Totes," coincides with World College Radio Day. Oct. 5 was the kick-off for the drive and World College Radio Day.
People can drop the coats off at various locations across campus, at COA, and at the Elizabeth City Police Department, located on Main Street in downtown Elizabeth City. On campus, coats can be dropped in bins located on the first floor of the Thorpe Administration Building, WRVS studio located in Williams Hall, and the K.E. White Center.
At COA, the drop-off bin is located in the lobby of the main building.
Smith says the drive is for children and adult coats and hopes that the community will step up and help them meet the minimum 250-coat goal.
"We wanted to come up with a number that we felt would be impactful for the community," Smith said of the goal.
After the Nov. 2 deadline for coat contributions has passed, and the coats are all professionally cleaned, they will be distributed at the Police Athletic League gym. A date and time for a December distribution will be announced in the coming weeks.
---