Vote for ECSU in the HBCUgrow LEAD Awards Online Now
Posted On February 19, 2020
---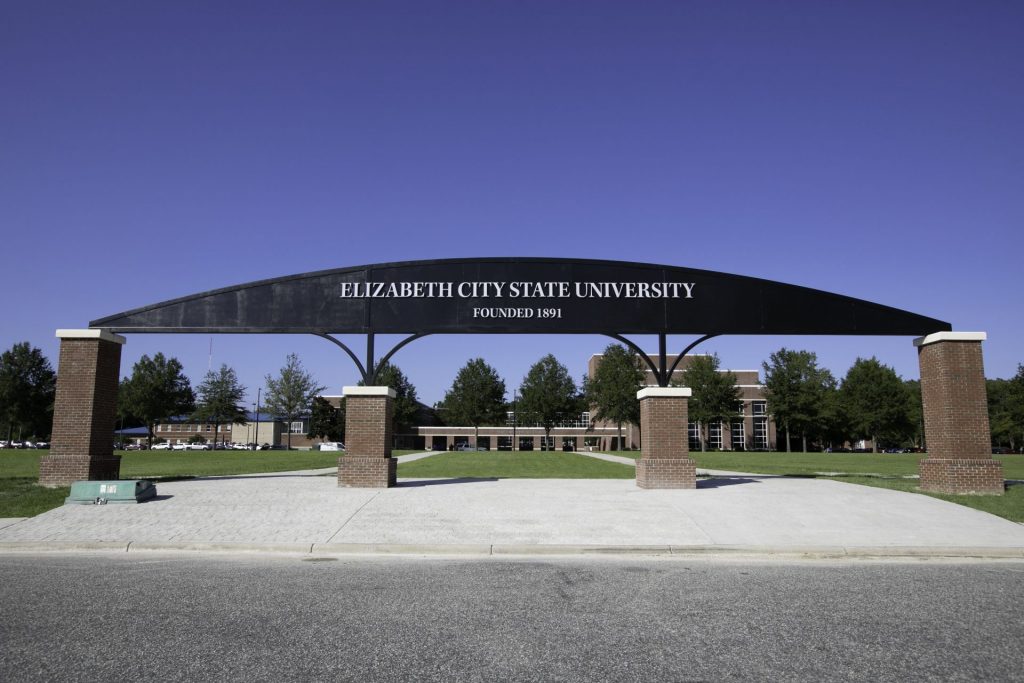 Elizabeth City State University is in the running to be one of the winners in four categories for the 2020 HBCUgrow LEAD Awards, but we need your votes.
This year's LEAD Award categories include marketing, website, military-friendly, innovation, and best leadership. ECSU is listed in four of these categories with Chancellor Karrie G. Dixon in the running for the best leadership category.
Here's the way it works: Log on to the voting site HERE. Under each category, scroll down until you find Elizabeth City State University and check the circle to the left. Once you're finished, submit your selection by clicking done at the bottom of the page.
Winners of this year's LEAD Awards are based on 50 percent popular vote and 50 percent from a panel of judges. The more votes ECSU receives, the better the chances of winning the awards.
Voting ends Feb. 25.
The 2020 LEAD Conference and Awards will take place on April 7 on the campus of Virginia Union University in Richmond, Virginia. This year's theme is "The Intersection of Business & Education."
---