Virtual 'ECSU Town Hall-Returning to Campus' to Address Student Fall 2020 COVID-19 Safety Protocols
---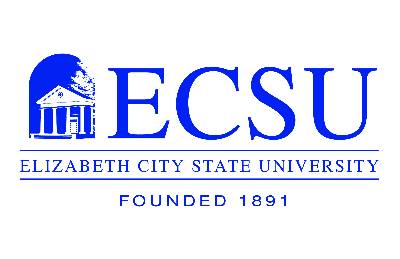 As Elizabeth City State University prepares for the return to campus for fall semester, the university is hosting a virtual Town Hall for students and family members. Scheduled for Thursday, June 25 from 6-7:30 p.m., this live-streamed event will share information and updates about campus preparations for a safe fall 2020 semester.
Chancellor Karrie G. Dixon will welcome guests and set the stage for what students can expect when they return to ECSU. Vice Chancellor for Student Affairs Gary Brown and Provost Farrah Ward will share important information regarding COVID-19 health and safety standards as well as other preparations being made to create a safe campus environment for students' return.
The town hall meeting will cover:
Hygiene guidelines and standards
The move-in process guidelines and timeline
What students can expect from their classes
Campus operations, including the offices and programs that support student success
What campus will look like in the fall related to events and activities
Protocols for health monitoring and what will happen if a member of the campus community tests positive for COVID-19.
To ensure the Town Hall addresses the questions students and their families have, they can submit their questions in advance of "ECSU Town Hall – Returning to Campus." They can email their questions to VikingCompass@ecsu.edu. Questions should be submitted by Wednesday, June 24, so the questions can be reviewed and addressed during the Town Hall.
To watch the June 25 Town Hall, click HERE.
---