UNC System Presidential Search Informational Session to be Held at ECSU Campus Nov. 13
Posted On November 5, 2019
---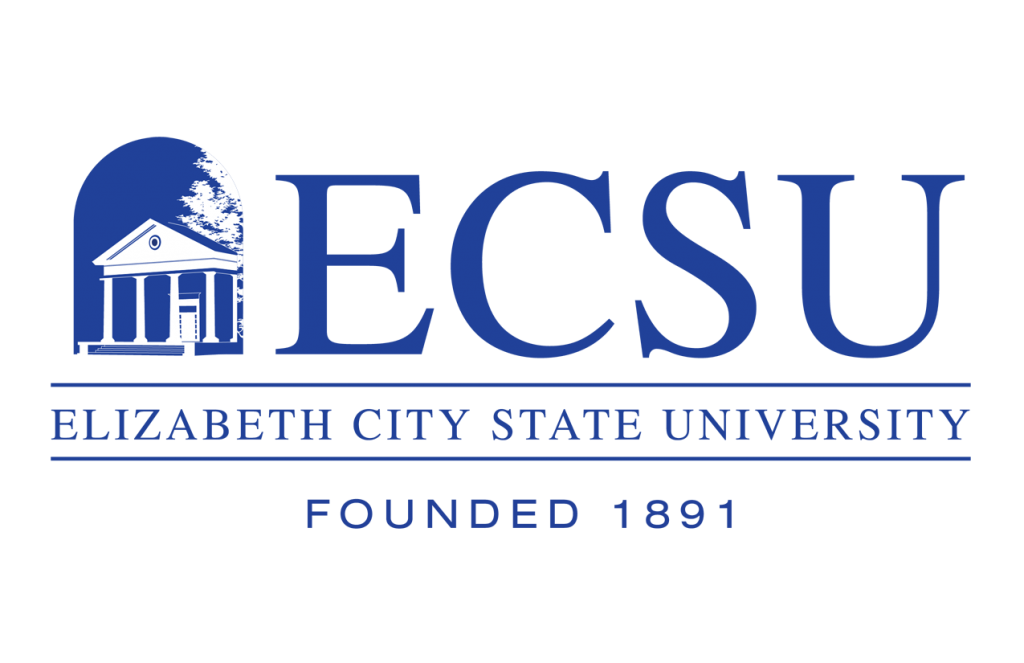 The University of North Carolina System presidential search is underway and search committee co-chairs are inviting members of the Elizabeth City State University campus and surrounding communities to an informational session Wednesday, Nov. 13.
The UNC System is one of the top institutions of higher education in the country. The System search for its next president is of great importance and the community is invited to participate by submitting questions online and then attending the on-campus informational session.
On Wednesday, Nov. 13 in the STEM Complex, room 103, from 4-5 p.m., Board of Governors Chair Randy Ramsey and Vice Chair Wendy Murphy, co-chairs of the search committee, will hold the session to talk about the process and how residents can help find the next UNC System president.
To have questions addressed during the session, go online to https://www.northcarolina.edu/PresidentialSearch . Participants are asked to submit questions online, in advance of the session.
The UNC System serves 17 campuses, the UNC Center for Public Television, UNC Health Care System, the cooperative extension and research services, area health education centers and much more across North Carolina.
---