The ECSU Foundation is Now Approved Combined Federal Campaign Charity
Posted On August 21, 2019
---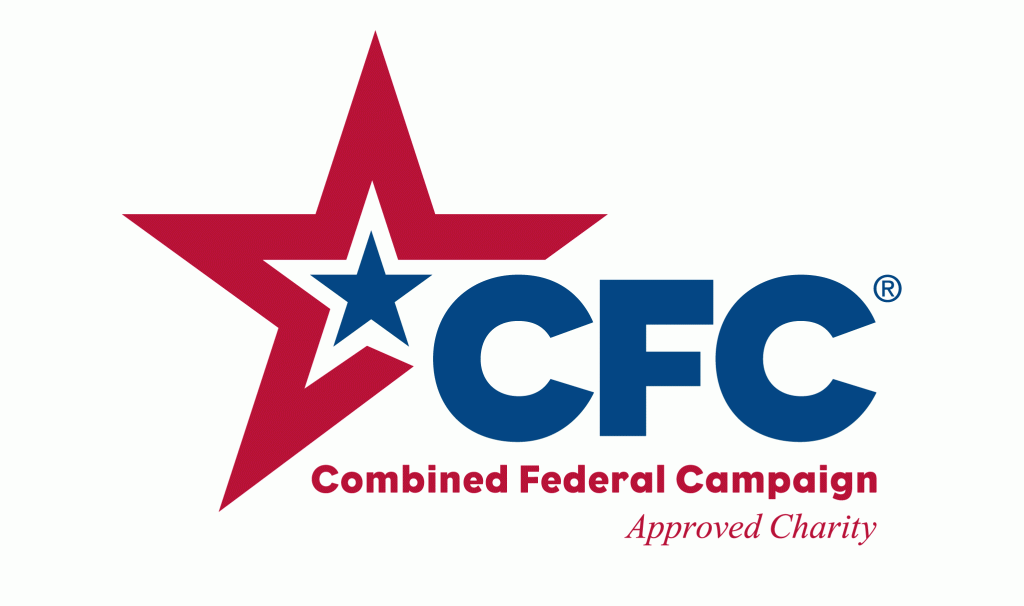 The ECSU (Elizabeth City State University) Foundation is now an approved charity for the Combined Federal Campaign (CFC). This annual campaign will run Sept. 9, 2019 to Jan. 12, 2020 and it gives federal employees the opportunity to support the charities that matter most to them.
As an approved charity, the ECSU Foundation is listed in the campaign information that Federal employees receive. The giving code is #83467.
The ECSU Foundation mission is to serve as the steward of private contributions to Elizabeth City State University in order to provide educational assistance for students, to support faculty, and to secure the operational needs of the university. The Foundation receives, invests, and administers funds received, as a result of charitable contributions from the private sector, on behalf of the students and programs at ECSU and, as a result, for the greater good of the community.
The Foundation is governed by a 25-member board consisting of 13 ex officio directors and 11 elected directors. The Foundation's purpose is to aid, support and promote teaching, research and service in the various educational, scientific, scholarly, professional, artistic and creative endeavors of the University. Because the elected directors of the Foundation are appointed by the members of the Elizabeth City State University Board of trustees and the Foundation's sole purpose in to benefit Elizabeth City State University, its financial statements are blended with those of the University.
The ECSU Foundation is committed to ensuring the future of the university by building ECSU's endowment to provide for its needs in perpetuity. The Foundation secures and manages funds, on behalf of ECSU, to establish scholarships, support distinguished professorships and deliver both academic and community outreach programming. In all its efforts, the ECSU Foundation is dedicated to the advancement and promotion of Elizabeth City State University.
The guiding principles of the ECSU Foundation are:
to steward the resources entrusted to the organization's care,
to support and assist others in conjunction with ECSU,
to provide opportunities to individuals who might not otherwise be able to attend college,
to invest wisely and conservatively to ensure growth of the endowment,
to partner with the university to meet its mission in the community,
to communicate openly, frequently and honestly with our constituents,
to honor the privacy of our donors and friends,
to value diversity in all its forms and respect the dignity of the individual,
and to ensure that the organization meet both the letter and the support of the laws that govern our work.
---