Looking to the Future: ECSU Announces New Department Realignment
---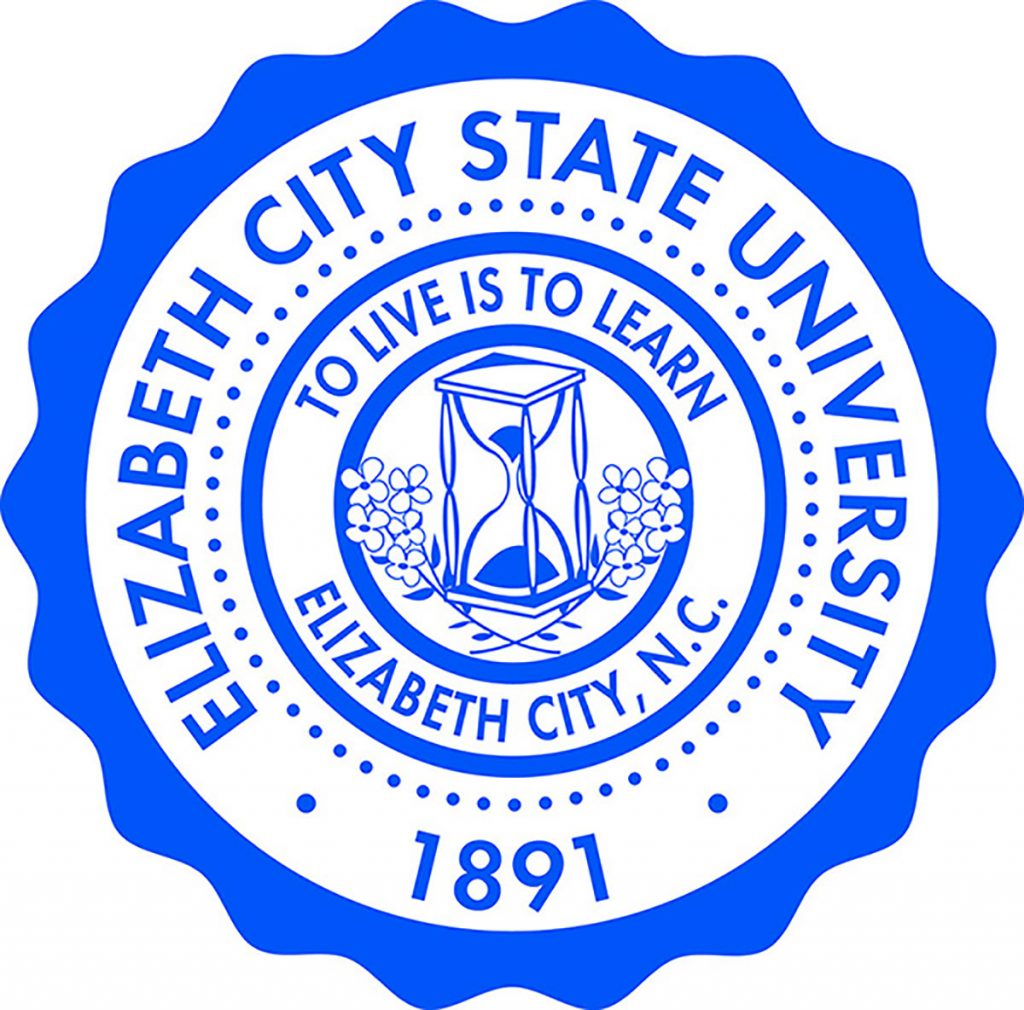 As new degree programs launch and academic departments expand, Elizabeth City State University's provost, Dr. Farrah Ward, has announced a realignment of departments aimed at advancing collaboration among faculty, and benefiting students.
Dr. Ward explained that enrollment growth and the expansion of programs has necessitated the realignment of departments, as well as bringing back schools to ECSU.
From 2008 to 2013, there were four schools and 15 different departments on campus. However, in 2013, ECSU merged a number of departments, taking the number from 15 to eight, where it stayed until now. That merger also resulted in schools becoming areas.
"Now we have gone from eight to nine (departments)," she said. "But we didn't just shift departments back out to what they were. We created a realignment task force."
Comprised of faculty from every disciplines, the task force studied other university models then provided feedback on their discoveries. From there, according to Dr. Ward, the entire faculty was asked for input.
Dr. Ward says there are "two drivers" behind the move to realign the departments.
First, she said, was the need to distribute programs equally across departments. Some departments were carrying a larger burden than others were, and the realignment sought to even out the number of programs each department represents.
Secondly, said Dr. Ward, realigning academic programs under different departments brings faculty together for more cross-discipline collaboration. This, in turn, gives students the benefit of greater collaboration, potentially heightening their academic experience.
Dr. Ward said the realignment also matches programs with "more appropriate departments." For example, Sports Management had been listed in the Department of Education, Psychology and Health, but is now part of the Department of Business, Accounting, and Sports Management since the program is inherently a business-oriented discipline.
In addition to shifting programs to different departments, Dr. Ward said a new department, Health and Human Studies, has been created.
"It is important to have programs that address health issues in our region in the same departments," said Dr. Ward.
Also, she added, the University of North Carolina System's Economic Impact and Community Engagement goal of their strategic plan encourages constituent institutions to develop strategies to meet the complex healthcare needs of North Carolina.
Dr. Ward said one more change has been added to the realignment effort. Where ECSU's departments have been formally categorized under "areas," the UNC System has approved the use of "schools," for each department's home.
The new ECSU schools, their departments, and their deans and chairs, are as follows:
School of Humanities and Social Science, Dr. Sharon Raynor, dean;
Department of Social Sciences, Dr. Chyna Crawford, chair;
Department of English and Digital Media, Dr. Adam McKee, chair;
Department of Music and Visual Arts, Dr. Christopher Palestrant, chair.
School of Education and Business, Dr. Joy Smith, dean;
Department of Business, Accounting, and Sports Management, Dr. Ngozi Oriaku, chair;
Department of Education, Dr. Sheila Williams, chair;
Military Science, Lt. Col. Judy Anthony, chair;
School of Science, Aviation, Health, and Technology, Dr. Kuldeep Rawat, dean;
Department of Human and Health Studies, Dr. Anthony Emekalam, chair;
Department of Natural Sciences, Dr. Eyualem Abebe, chair;
Department of Mathematics, Computer Science and Technology, Dr. Kenneth Jones, chair;
Department of Aviation and Emergency Management, Mr. Orestes Gooden, chair.
---