State Approves $6 million for new ECSU Chiller and HVAC System
---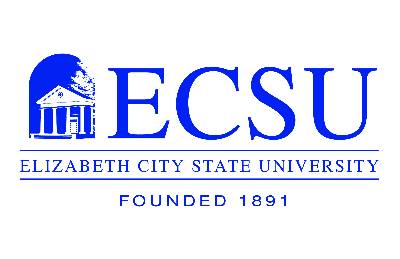 Elizabeth City State University will receive $6 million for chiller and HVAC system replacement and repairs thanks to the efforts of the North Carolina General Assembly.
District 1 Sen. Bob Steinburg introduced Senate Bill 750 – Capital Projects Elizabeth City State University, which was passed jointly by the senate and house and signed by Gov. Cooper. The bill provides much-needed funding to replace and repair the campus systems.
"For more than a year, funding for these two items has been a critical part of ECSU's legislative request," said ECSU Chancellor Karrie G. Dixon. "We're grateful for Senator Steinburg's continued support of ECSU and to the North Carolina General Assembly for funding this project."
Concerns for the health and wellbeing of students and staff have been a top priority for the university, and the completion of this project will enhance the environmental quality of the ECSU campus. Given the humidity and high temperatures during the summer months, ECSU has faced challenges with the current system across campus.
ECSU's current chiller and HVAC system have contributed to 90-degree temperatures in many of the campus buildings. The high temperatures have, in the past, forced the university's aviation program to shut down flight simulators, air traffic control stations and other state-of-the-art flight systems to prevent damage from overheating.
The flight program has received a great deal of positive attention in the past year, resulting in projects and ongoing initiatives that involve branches of the military, city government, members of congress, and the U.S. Department of Transportation. Maintaining that environment is also a top priority for the university.
Work on the new chiller and HVAC system will begin immediately with an estimated completion date of next summer.
---