Six People Appointed to Chancellor's Academic Scholarship Selection Committee
---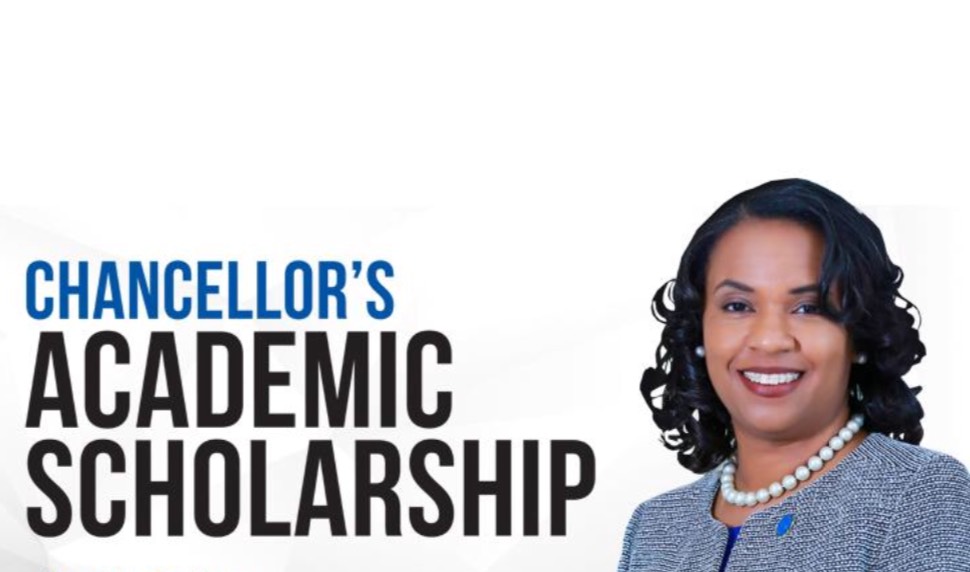 Elizabeth City State University Chancellor Karrie Dixon recently appointed a six-person selection committee for the highly coveted Chancellor's Academic Scholarship.
The 2019 selection committee will play a critical role in the selection of next year's scholarship recipient, according to committee co-chair, Carson Rich, special assistant to the Chancellor.
"The committee is gearing up to finalize selections in the coming weeks and can't wait to reveal the cohort of the Chancellor's Academic Scholars," he said.
While the deadline has passed for the 2019 recipients, Rich says the next deadline to apply for the scholarship is November 2019.
Aside from Rich, Associate Vice Chancellor for Academic Affairs Dr. Coray Davis is co-chair. Committee members include former UNC Board of Governors member and ECSU alum, Dr. Laura Buffalo; Caitlin Davis, director of the Eastern Women's Entrepreneurship Center, and ECSU alum; Dr. Melissa Stuckey, ECSU Honors Program director; and Kevin Wade, an ECSU alum and Associate Vice Chancellor for Student Affairs.
The Chancellor's Academic Scholarship was established as a merit scholarship program for incoming freshmen attending ECSU. Students receiving the scholarship are awarded a fully funded, four-year scholarship that covers the cost of full tuition, student fees, university house, meals, and textbooks.
The purpose of the scholarship is to provide an outstanding educational experience for students who are exceptional scholars, versatile, and well-rounded individuals.
Recipients of the scholarship represent the core values of the institution through their commitment to excellence, accountability, diversity, and the ECSU motto: "To live is to learn."
Scholarship recipients are expected to maintain a 3.5 cumulative GPA annually; enroll full time each semester and earn a minimum of 30 credit hours each academic year; maintain membership and active participation in the ECSU Honors Program.
Applicants for this scholarship are expected to have a minimum 3.5 or higher unweighted cumulative GPA; a minimum SAT score of 1260, or ACT score of 26. They are also expected to demonstrate a commitment to academics, service, and be involved in extracurricular activities.
For more information about the Chancellor's Academic Scholarship, visit www.ecsu.edu and go to Financial Aid.
---