Renaissance Scholars Program: Applications Now Due February 8
Posted On January 28, 2022
---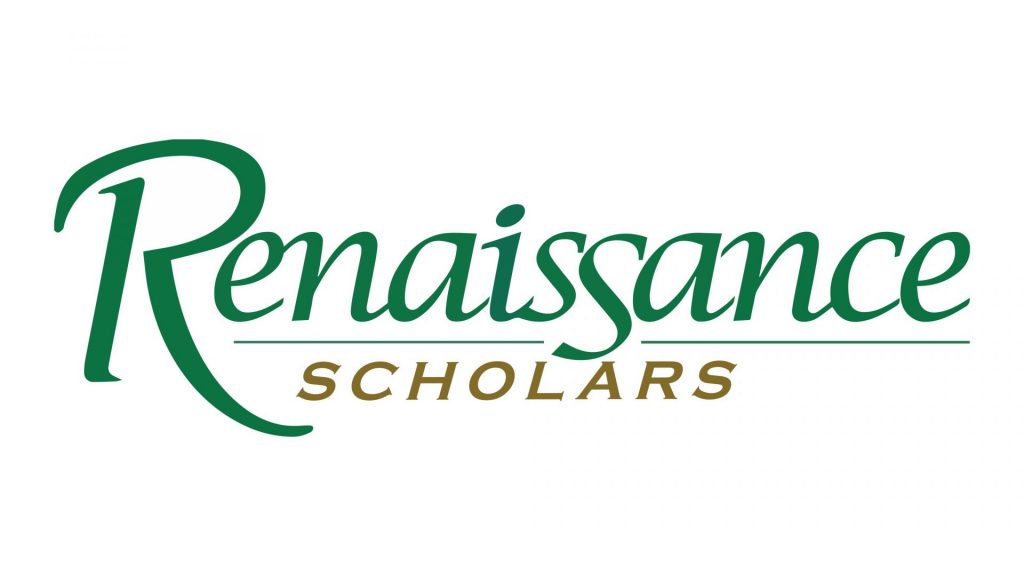 You may be eligible for a scholarship from the Renaissance Scholars Program if you are a freshman or sophomore with a 3.0GPA.
Renaissance is a partner of ECSU, and it provides scholarships at historically black colleges and universities (HBCUs) for high-achieving, full-time students who have a significant financial need. You must be the first person in your family to earn a bachelor's degree to be eligible to apply.
The Renaissance scholarship provides up to $4,000 a year towards tuition and fees, housing, books, and supplies. The award depends on each student's individual financial need.
Your scholarship award is renewable up to four years if you maintain at least a 3.0 GPA, have financial need, and are enrolled full-time.
The deadline to apply has been extended to February 8. (Renaissance will be offering a second round of scholarships, and that due date is May 1.)
Renaissance is looking for students who demonstrate strength of character and a strong work ethic. These qualities can be demonstrated through participation in volunteering, membership in clubs/community organizations, paid/unpaid work, or family responsibilities. U.S. citizenship is not a requirement to be eligible for this scholarship.
Visit the Renaissance Scholars Program website for more details about this freshman and sophomore scholarship program.
Visit the ECSU Scholarship webpage for a list of additional opportunities for all students.
---