Remembering an ECSU Legend: Dr. Floyd L. Robinson
---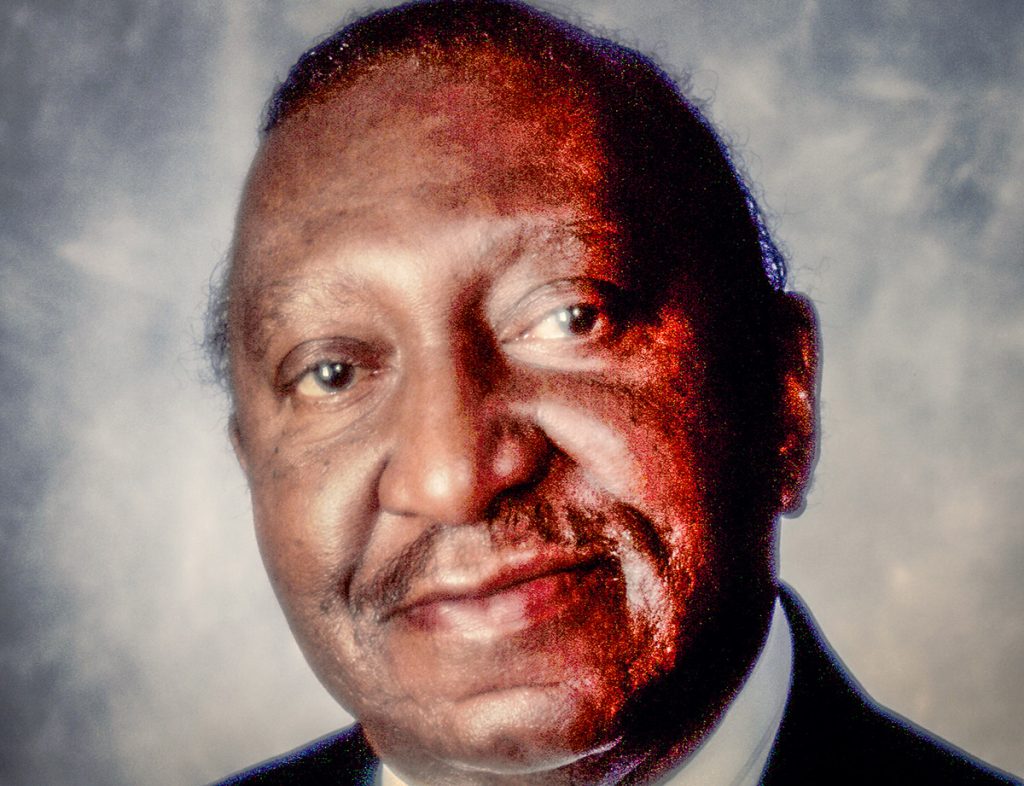 An Elizabeth City State University legend has passed. Former band director and ECSU leader Dr. Floyd L. Robinson passed away Thursday, leaving behind a legacy of music and university leadership.
A native of Newport News, Virginia, Dr. Robinson excelled in his studies at Huntington High School as a student leader and athlete. He was one of the first four black youths of Newport News to achieve the Boy Scouts' highest rank, Eagle Scout.
Dr. Robinson studied music at Virginia State University when it was known as Virginia State College. He would go on to become a high school music teacher before earning a master degree in music education in 1969.
In 1971, Dr. Robinson became the director of bands at ECSU, a role that would define not only his career as an educator, but also inspire students to become members of one of the top marching bands on the East Coast. His goal was to increase the size of the band to 150 members, something he achieved by 1978.
He also had the expressed goal of raising the quality of the band through not only dedication and education, but also recruiting top students. Dr. Robinson achieved that and under his direction, the band received national acclaim for their many performances, including NFL-sponsored television appearances.
In 1979, he would earn his doctorate in higher education from George Washington University. After receiving his doctorate, then ECSU chancellor Dr. Marion Thorpe would appoint him the university's first full time director of summer school and extended day programs, and director of basic enrichment programs.
He would become an assistant vice chancellor for academic affairs in 1982. In 1984, under the newly appointed chancellor, Dr. Jimmy Jenkins, Dr. Robinson would be appointed assistant to the chancellor until 1991.
One of Dr. Robinson's major achievements as assistant to the chancellor was the creation of the campus public radio station, WRVS 89.9 FM. He coordinated the process with the Federal Communications Commission that led to the establishment of the radio station.
In 1991, Dr. Robinson returned to his role as a music educator, becoming a full professor. He continued to teach music and lead the marching band until his retirement in 2001.
Dr. Robinson was honored in 2001as a professor emeritus, and with the naming of the university's fine arts auditorium. During the April 7, 2001 annual Symphonic Wind Ensemble Spring Concert, the facility was officially named the Floyd L. Robinson Auditorium.
Dr. Robinson was known to be passionate about his role as an educator.
"Teaching is my life and has been my life," he told The Daily Advance for an April 2001 story celebrating the naming of the auditorium.
Details for Dr. Robinson's memorial are not yet available.
---