New ECSU Fall Academic Calendar Addresses COVID-19 Concerns
---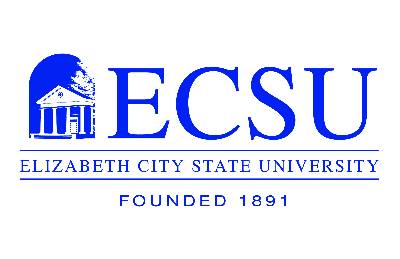 Plans for Elizabeth City State University's return to campus have been set. According to Chancellor Karrie G. Dixon, the first day of class is scheduled for Aug. 11, and precautions are being taken to address the ongoing COVID-19 pandemic.
"I have to thank our campus community for its patience and resilience as we all navigate these challenging times caused by the COVID-19 pandemic," said Chancellor Dixon. "The ECSU administration has continued to respond to guidance received by the UNC System and North Carolina Governor Roy Cooper related to instruction, social distancing, mass gatherings, and now on reopening our campus."
ECSU staff and faculty have been working to make necessary adjustments and modifications to ensure the safety and well-being of the campus community. One of those adjustments is a new academic calendar for fall semester.
The Aug. 11 start date is one week earlier than the original date. Combined with the elimination of fall break and the Labor Day and Veterans Day holidays from the academic calendar, these adjustments will allow the university to end fall semester before Thanksgiving.
Students will have an extended winter break before they return to campus in January for the spring 2021 semester. For employees, the university will observe Labor Day on Dec. 23 and Veterans Day on Dec. 28.
Because medical experts are warning of an uptick of the virus during flu season, the goal of the new academic calendar is to enable ECSU to complete the fall semester before any impact to the campus operations, said Chancellor Dixon.
"We will be increasing cleaning and sanitizing of campus facilities, offering additional courses online, and adjusting operations to practice social distancing," said Chancellor Dixon. "We also are continuing to work on other details related to fall semester, including faculty and staff return to work, residence hall move-in dates, and athletic and back-to-school events."
The university will provide updates as they are finalized. Students, staff, and faculty can continue to check the coronavirus webpagefor updates on responses to the coronavirus and its impact to campus operations as well as resources for the campus community.
---