Nearly $170,000 NSF Award Funds Student-Participant Biological Research
---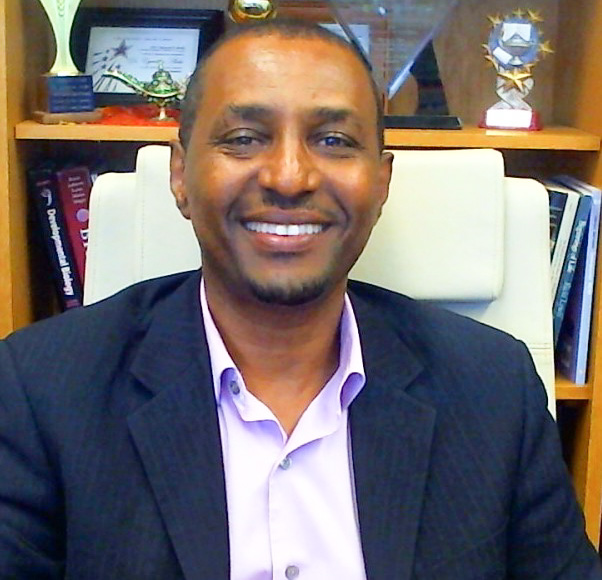 Dr. Eyualem Abebe is the principle researcher on an upcoming NSF funded project that will train four ECSU students to participate in research focusing on biodiversity.
Thanks to an award from the National Science Foundation's HBCU-UP Program, four Elizabeth City State University students will join biology professor Dr. Eyualem Abebe on a two-year research project exploring microbial diversity and their ecological role in the coastal environment, according to ECSU's Office of Sponsored Programs.
A $169,700 award will fund the two-year project that, according to Dr. Abebe, will examine the genetic make-up of the microbiome in individual nematodes and bacteria.
"Our research will help scientists better understand micro diversity, the ecological role of the two groups and their close association," writes Dr. Abebe in a project description.
Nematodes find their homes in sediment in a variety of climates, from polar to desert, the deep oceans to mountaintops. Dr. Abebe will train four ECSU students – two graduate and two undergraduate – over the coming two years to conduct these studies throughout the coastal habitats of Northeastern North Carolina.
The work will assist the scientific community in better understanding the biological diversity of these organisms in hopes of better understanding the global environment and ecological change, especially in the context of factors such as ongoing climate change.
---