N.C. Promise Tuition Program Extended Through 2025
---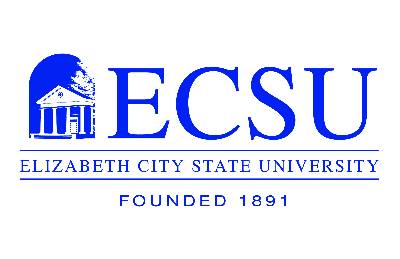 North Carolina Gov. Roy Cooper has signed a bill into law extending funding for the N.C. Promise Tuition Program through 2025. Elizabeth City State University is one three University of North Carolina System campuses to participate in the program.
Signed by the governor Friday, June 26, Senate Bill 814 designates funds for each fiscal year through 2025 for ECSU, making tuition more affordable for in-state and out-of-state students, while providing students with a quality education. N.C. Promise launched in the fall of 2018.
Under N.C. Promise, in-state tuition is $500 per semester, and out-of-state tuition is $2,500 a semester. This does not include student fees, housing and food services, and text books.
"We are grateful to the North Carolina General Assembly and to Gov. Roy Cooper for their continued support of N.C. Promise and the education of North Carolina students," said ECSU Chancellor Karrie G. Dixon. "Students attending ECSU under the N.C. Promise Tuition Program receive a quality university education at an affordable price."
The bill officially goes into law July 1, 2020.
---