Moody's Investment Services Gives ECSU 'Stable' Rating
---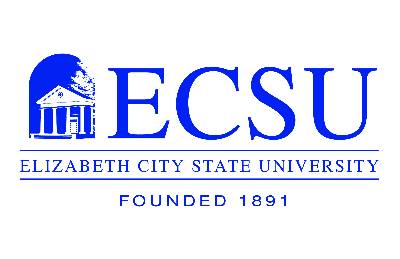 Moody's Investment Services has issued a new credit rating for Elizabeth City State University, declaring it once again "stable," with a Baa2 rating, according to the organization's latest report.
"The affirmation of the Baa2 rating incorporates the sizeable appropriations Elizabeth City State University receives from the State of North Carolina and recent increases in student demand," according to the recent Moody's report. "Approximately 63 percent of fiscal 2019 operating revenue was derived from state appropriations, and that has increased in recent years given the university's participation in the NC Promise Program. ECSU has seen a significant 28 percent increase in enrollment since fall 2017, which further increases expected in fall 2020."
ECSU's vice chancellor for business and finance, Lisa McClinton, says the university is on track and moving forward. The institution's standing in the financial world, she says, is solid.
"The affirmation of the Baa2 rating provided by Moody's, during these challenging times, confirms that the University continues to make key improvements within finance operations in order to strengthen the university's long-term financial stability and growth," said Ms. McClinton.
According to Moody's report, the stable rating "incorporates expectations for increasing student demand including enrollment growth for fall 2020."
Under the leadership of ECSU's Chancellor, Dr. Karrie G. Dixon, ongoing action is being taken to increase enrollment and raise the profile of the 129-year-old institution regionally, across the state, and nationally. The positive effects of these efforts are evident across the university as programs grow and enrollment is up, but there is, said Dr. Dixon, more work to be done at ECSU.
"We are very pleased with our continued stable rating," said Dr. Dixon of the Moody's rating. "However, we will continue to focus on growth at the university."
---