Lisa McClinton Named Vice Chancellor for Business and Finance
Posted On February 19, 2020
---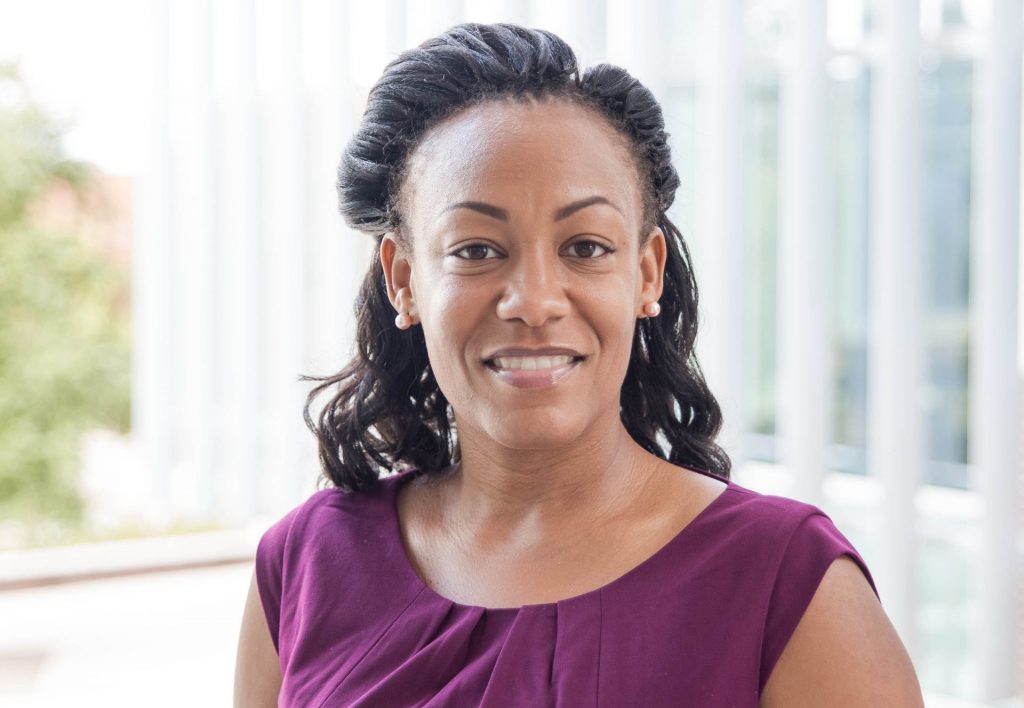 Lisa McClinton has been named Elizabeth City State University's new vice chancellor for business and finance.
ECSU Chancellor Karrie G. Dixon announced today that Ms. McClinton will begin her role as vice chancellor on April 1. Ms. McClinton is coming to Elizabeth City from Winston-Salem where she has served as associate vice chancellor for finance at the University of North Carolina School of the Arts.
"Ms. McClinton has demonstrated effective leadership in the area of finance, which is why I am confident she will be an asset to the university. I look forward to working with her in her new role as vice chancellor," said Chancellor Dixon.
A certified public accountant, as UNCSA's associate vice chancellor of finance, Ms. McClinton built upon her experience as a leader and financial expert. She also was an assistant state auditor at the North Carolina Office of State Auditor and controller for ECSU.
She is a graduate of Winston-Salem University with a Bachelor of Science in Accounting and Management Information Systems. She holds a master's degree in accounting and financial management from the Keller Graduate School of Management.
---