Ja'Von Copeland Brings His Percussion Mastery Home to ECSU
---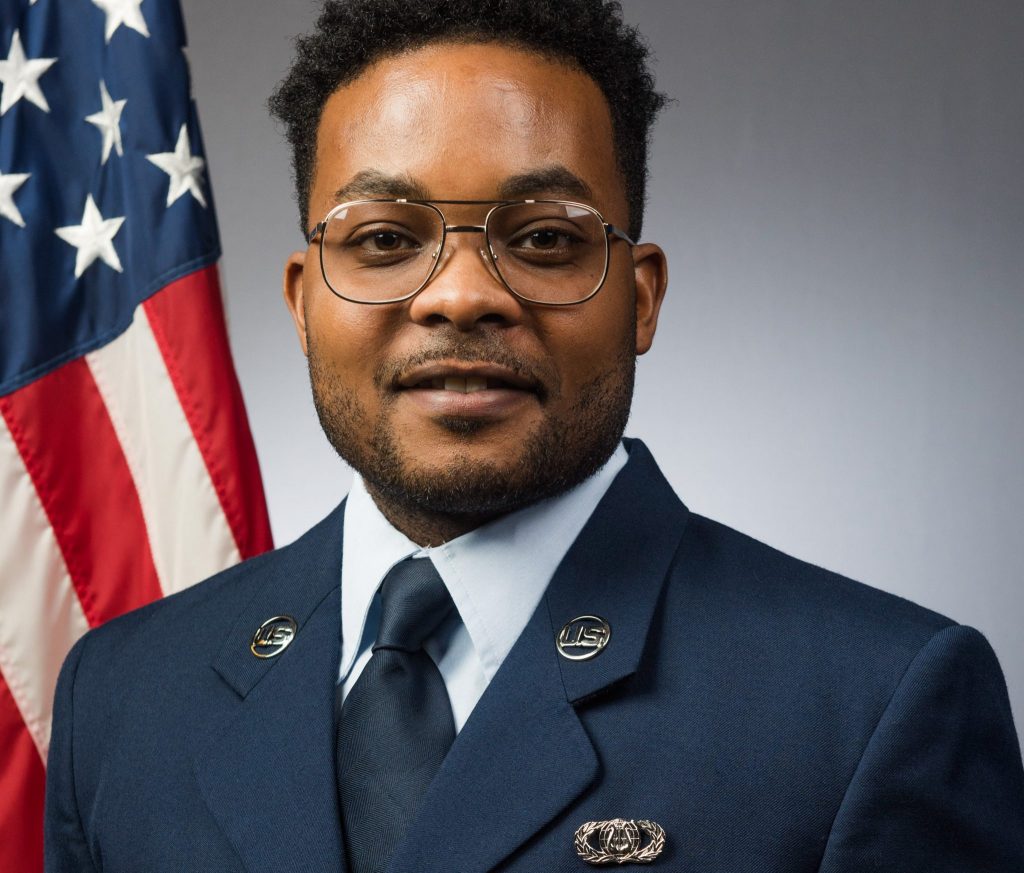 Elizabeth City State University graduate Ja'Von Copeland has been playing the drums for the United States Air Force Heritage of America Band since signing on with the military after graduation in 2016. Now Copeland, a senior airman, will bring his experience home to ECSU Tuesday, March 26.
According to professor of music, Douglas Jackson, ECSU music students can expect to learn from Copeland's experience during a percussion master class from 2 p.m. to 6 p.m.
"Ja'Von is one of our most distinguished graduates," said Jackson.
Prior to graduation, and before he joined the USAF Heritage of America Band, Copeland honed his percussion skills by working with the likes of recording artists Eric Robertson, sax player Marcus Anderson, singer/songwriter Felicia Barton, "GI" God's Image, and singer/songwriter Keli Nicole Price.
Copeland graduated from ECSU with a degree in music education. He is currently stationed at Joint Base Langley-Eustis, Virginia.
---