Internationally Acclaimed Pianist and Former ECSU Faculty Member Dr. Roosevelt Newson to Perform Chopin Recital
Posted On October 22, 2019
---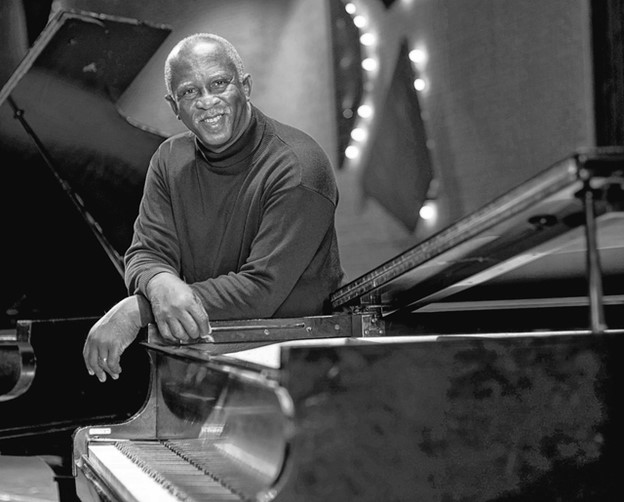 Those who remember the former chair of the visual and fine arts program, Dr. Roosevelt Newson, know that a concert at Elizabeth City State University is something not to be missed. The internationally acclaimed pianist and educator will perform on the stage at the Mickey L. Burnim Fine Arts Center today, Tuesday, at 7:30 p.m.
According to the current ECSU chair of visual and performing arts, Dr. Christopher Palestrant, Dr. Newson is returning to the campus to perform an "All Chopin Recital." Frederic Chopin is a 19th century composer whose compositions are ranked among some of classical music's most innovative and moving piano music.
Dr. Newson will perform several compositions by Chopin throughout the evening. The concert is free and open to the public and Music 101 students are required to attend the performance.
Dr. Newson has been praised by The Los Angeles Times as "a pianist of fine musical instinct and obvious keyboard flair." He has been praised by The New York Times and The Washington Post for his talent and energy on the piano.
Dr. Newson has been featured around the world, on stage, television and radio. He has also been featured with the Charlotte Symphony Orchestra, Cleveland Philharmonic Orchestra, York Symphony Orchestra, Northeastern Pennsylvania Philharmonic, Petersburg Symphony Orchestra, and the Baltimore Symphony Orchestra.
In addition to his success as a pianist, Dr. Newson has been an academic leader and scholar. While holding an endowed professorship at ECSU, Dr. Newson presented a lecture series tracing the contributions of black composers and documented their impact on America's unique musical language.
Other campus leadership positions include dean at Bloomsburg University, Georgia Southern University, and Illinois State University, and provost at University of North Alabama and Bowie State University.
The Louisiana-born pianist earned his master's degree and his doctorate as a Ford Foundation Fellow at the Peabody Conservatory of Music. He continued his professional studies as a Post-Doctoral Ford Foundation Fellow at the Juilliard School.
---