Freshman to Transition in 'Major Fusion' Event April 6
---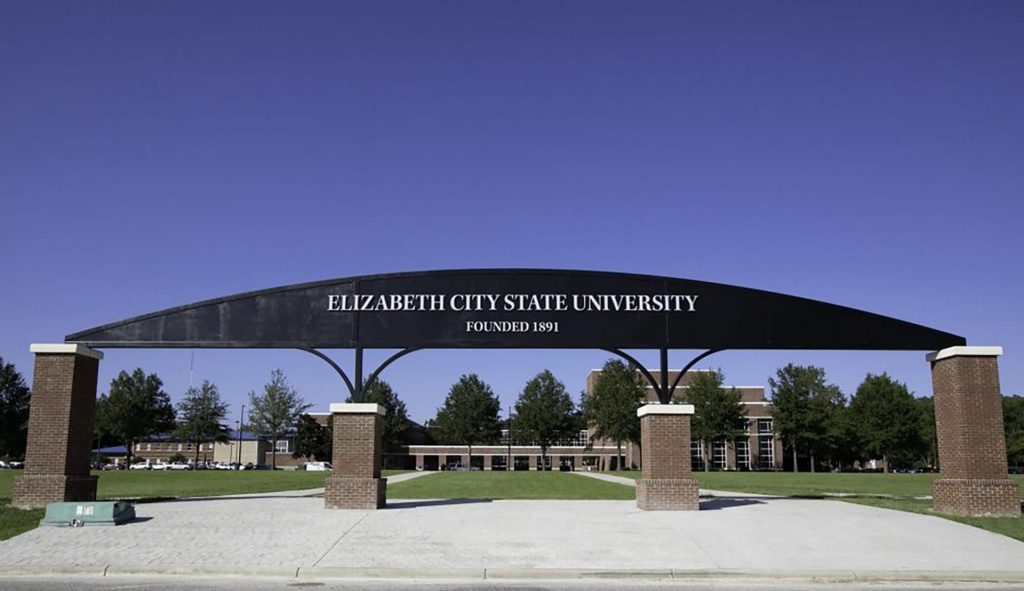 The 2020-21 freshman class will long remember the year they began their college journey at Elizabeth City State University. It is the year they began as students amidst a global pandemic, but also the year they would transition from general studies to their respective majors.
On Tuesday, April 6, at 3:30 p.m., the Master Advisors Council and the Department of University Studies, in conjunction with each academic department, has planned a series of virtual "Major Fusion" events to welcome and transition the freshman students to their respective departments.
"Major Fusion" gives freshmen the opportunity to meet and interact with faculty in their departments prior to their upcoming sophomore year.  The event marks the transition of the freshman students from their University Studies advisor to their departmental advisor, according to economics professor, Dr. Debjani Kanjilal.
"It is an occasion to get to know a bit more about their major," said Dr. Kanjilal.
The "Major Fusion" event on April 6 will be held virtually. Each department will host its own event via Zoom.
"The students are encouraged to ask questions and are given an opportunity to interact with the department's faculty advisors and senior class students and to familiarize themselves with the departments," said Dr. Kanjilal.
Dr. Tarsha Rogers, chair of University Studies, says this is an opportunity for students to connect with faculty and peers. 
"I am glad that freshmen have the opportunity to connect virtually to take advantage of this event and help support their transition into their major," she said.
---