Former Registrar Dr. Althea Riddick May Be Retired, but She's Not Done Yet
Posted On December 17, 2020
---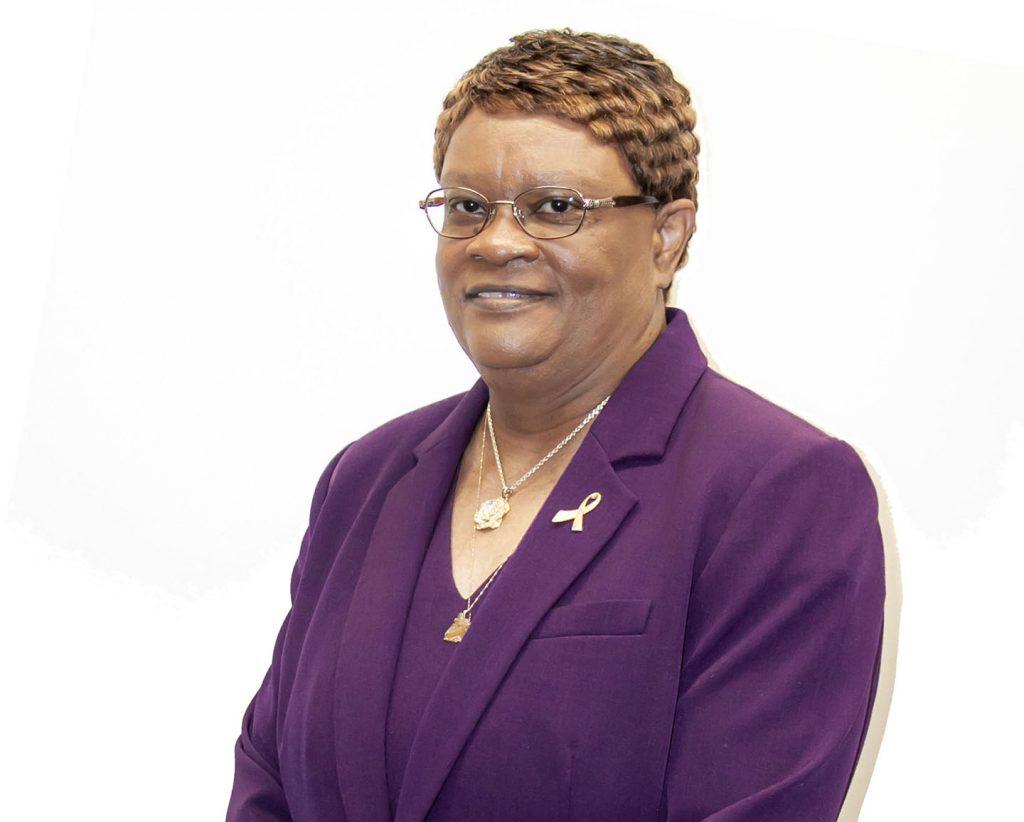 Dr. Althea Riddick may have retired after decades of serving in higher education, but the former Elizabeth City State University registrar and associate vice chancellor for continuing education says she's never finished being a part of the future of education. Her journey to higher education showed her that success is possible for anyone and she's not resigning herself to being inactive at the end of her career.
Dr. Riddick retired from ECSU last month. She was recently elected to be the chair of the Gates County Board of Commissioners, and she plans to continue being an active alumna of both institutions, where she was educated and has been an educator, College of the Albemarle and ECSU.
"I was a transfer student from COA and my heart is with transfer students," said Dr. Riddick.
Dr. Riddick began her education at COA and once she completed an associate degree there, she went on to complete a bachelor's degree at ECSU.
Dr. Riddick began her career as an educator at COA where she spent 16 years. She worked her way from instructor to full professor to the community college's chief academic officer before leaving for ECSU.
In 2012, Dr. Riddick came to ECSU as the curriculum coordinator. She would become registrar and eventually the associate vice chancellor for enrollment management. She retired as the university's registrar and associate vice chancellor for continuing education.
As a tribute to her years at both institutions, she created a scholarship. The scholarship is designed to assist students who transfer from COA to ECSU.
On Tuesday, Dec. 15, the ECSU Board of Trustees recognized Dr. Riddick's contribution to the university. Board of Trustees chair, Jan King Robinson, acknowledged Dr. Riddick's dedication and diligence while working through personal challenges – cancer and the loss of her husband.
During her time at ECSU, Ms. Robinson said, Dr. Riddick played a role in record enrollment increases and was instrumental in efforts to establish articulation agreements with community colleges around the state, bringing more transfer students to campus.
Ms. Robinson also praised Dr. Riddick for her role in the creation of the Emergency Management certificate program, and her participation the university's efforts to bring veterans and current members of the military to campus to complete their degrees. 
"We are grateful for all you have done for ECSU," said Ms. Robinson.
Dr. Riddick emphasized that her work is not done. She plans to be a force for the future of students in the region.
"I will always be an advocate for COA and ECSU," said Dr. Riddick.
---