Former ECSU Trustee Betty Sugg Meggs Passes
Posted On October 29, 2019
---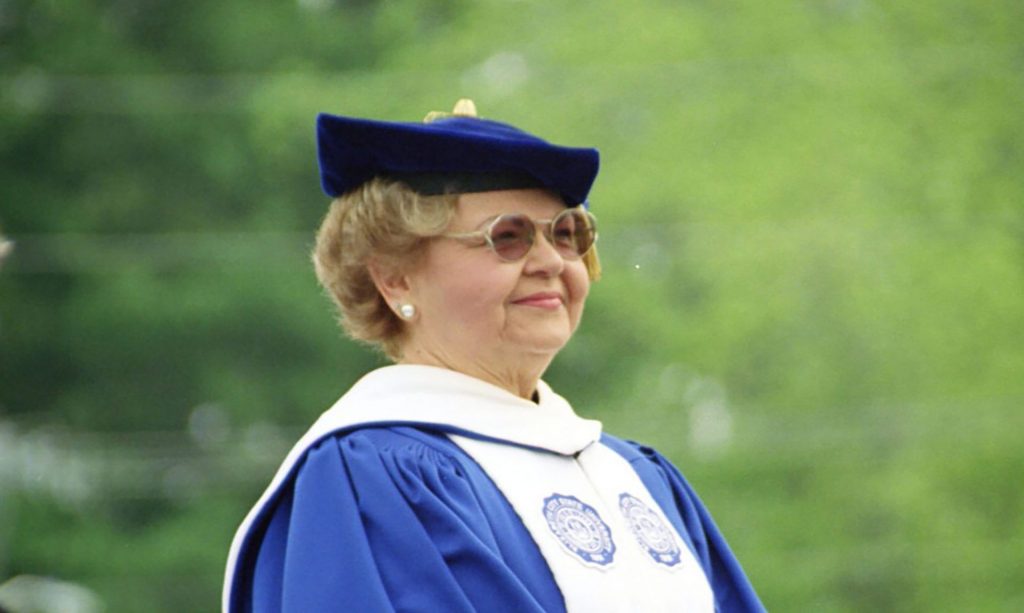 Former Elizabeth City State University Board of Trustee, Betty Sugg Meggs, has passed. Mrs. Meggs, 85, died Saturday, Oct. 26, according to her obituary.
A native of Pitt County, Mrs. Meggs grew up in New Bern, North Carolina and came to Elizabeth City with her husband, the late Dr. David Meggs, Sr., in 1956. She was a home economics teacher in the Camden County School District for 25 years, and teacher of the year for the school district and for the Eastern District of North Carolina Public Schools.
Mrs. Meggs served eight years on the ECSU Board of Trustees. She also served on two search committees for an ECSU chancellor.
She was a recipient of the "Viking Spirit Award" for her service to ECSU.
Mrs. Meggs was a dedicated community servant. She served three terms as a member of the Elizabeth City town council and as vice chair for the Board of Economic Development.
Aside from serving on the Board of Trustees, Mrs. Meggs served on numerous boards throughout the Elizabeth City community. Her service included membership to the boards of Arts of the Albemarle, the Elizabeth City Area Chamber of Commerce, Museum of the Albemarle, the Elizabeth City Education Foundation, and the Salvation Army of Elizabeth City.
A memorial service will be held at 1 p.m. on Saturday, Nov. 2, at the First United Methodist Church in Elizabeth City. In lieu of flowers, the family asks for donations to Arts of the Albemarle or the The Methodist Home for Children in Raleigh.
For more information, or to send condolences, go to www.TwifordFH.com.
---