Former ECSU Chancellor, Dr. Mickey L. Burnim, is 2020 Founders Day Convocation Speaker
Posted On February 5, 2020
---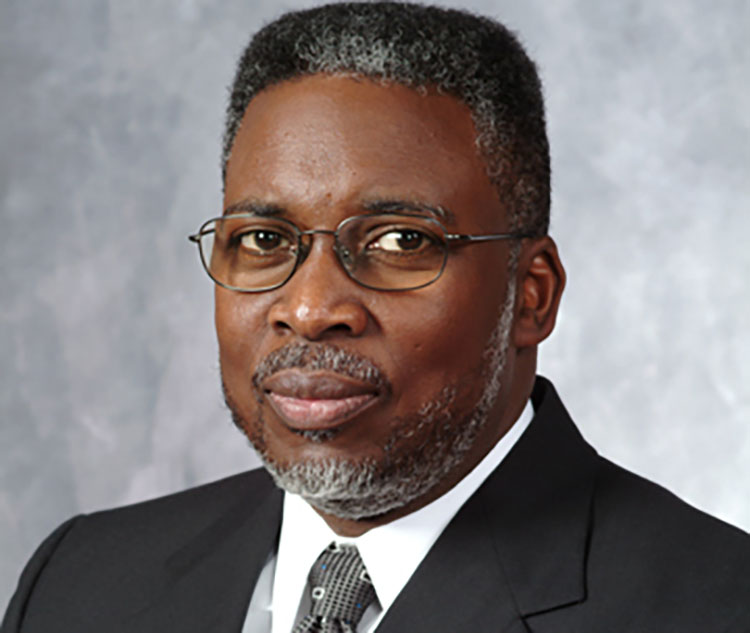 The 2020 Elizabeth City State University Founders Day Convocation will happen March 6 at 10 a.m. in the Mickey L. Burnim Fine Arts Center. The keynote speaker for the annual event is former ECSU chancellor, Dr. Mickey L. Burnim.
Dr. Burnim served as chancellor of ECSU from 1995 to 2006. He currently serves as interim president for Coppin State University.
During his 11 years at ECSU, Dr. Burnim reorganized the university into four schools and expanded the curriculum offerings to include seven new degree programs.
Dr. Burnim was known for his focus on students, regularly dining with them. He also held monthly student gatherings at the Chancellor's Residence to discuss a variety topics from social, to political, to international issues.
He retired from ECSU in 2006 to become president of Bowie State University. After Dr. Burnim left Bowie State in 2017, he served as interim president of the University of Maryland Eastern Shore in the summer of 2018.
A Texas native, Dr. Burnim earned his bachelor's degree in economics from the University of North Texas in 1970. He would go onto earn a master's degree and eventually, in 1977, his doctorate in economics from the University of Wisconsin-Madison.
He began his academic career at Florida State University as an assistant professor. He eventually moved on to become the assistant vice president for academic affairs in the general administration office of the University of North Carolina.
He also worked as a professor of economics for UNC-Chapel Hill before becoming vice chancellor for academic affairs at North Carolina Central University.
---