Elizabeth City State University Awarded Two Grants to Address Problem Gambling in College-Age Students
Posted On September 10, 2021
---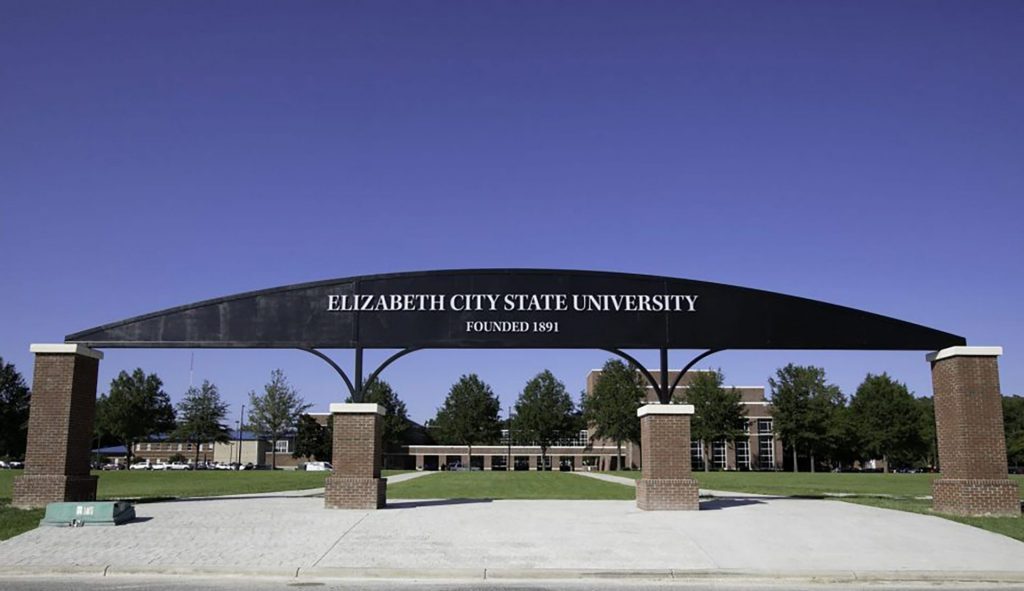 Elizabeth City State University has been awarded two grants from the North Carolina Problem Gambling Program (NCPGP). The two awards, totaling $10,000, work to address problem gambling in college-age students.
The first grant, according to Dr. Kim Downing, director of ECSU's Social Work Program, will focus on the marketing and redesign of the organization's webpage and online presence.
Mr. Clarence Goss, Academic Affairs communications associate, is the principal investigator for this grant. According to Dr. Downing, Mr. Goss will work with the program to update the webpage and branding materials.
"In this grant," said Dr. Downing, "Mr. Goss has the charge to create marketing handouts on behalf of the North Carolina Problem Gambling Program to include creating a new logo for the website, marketing materials to include a small business-card-style rack card, one brochure rack card, and one poster."
He will also work with the program to create a brochure highlighting no-cost treatment services for adolescents and adults. The grant also includes a stipend for ECSU graphic design students to participate in the project.
The second grant is a renewal by the NCPGP and continues ECSU's efforts to engage students regarding problem gambling. While the efforts of the inaugural year of this program centered on providing information and identifying resources, the program is now expanding its focus on treatment and referrals for assistance to students expressing a desire to address problem gambling, according to Dr. Downing.
"As well, peer educators will be selected from the social work and psychology programs to assist with assessments and designating appropriate resources," said Dr. Downing. "The students will receive a stipend."
During the 2020-2021 academic year, The Center for Assessment and Prevention of Problem Gambling provided programming across campus. March is National Professional Gambling Awareness Month and students across the campus participated in a variety of virtual activities that provided interactive opportunities to gain a deeper understanding of problem gambling, said Dr. Downing.
The activities during March included international and national speakers, surveys, assessment, scholarship information, public service announcements, peer educators and a National Problem Gambling Screening Day in which 100 ECSU students participated.
Dr. Downing will serve as the principal investigator of this grant and work collaboratively with associate professor of psychology, Dr. Jacqueline Huff, Ms. Felicia Brown, director of ECSU's Office of Diversity, Equity and Inclusion, and Mr. Goss. 
---