ECSU's Public Station, WRVS 89.9, Celebrates World College Radio Day with 48-Hour Radiothon
Posted On September 25, 2020
---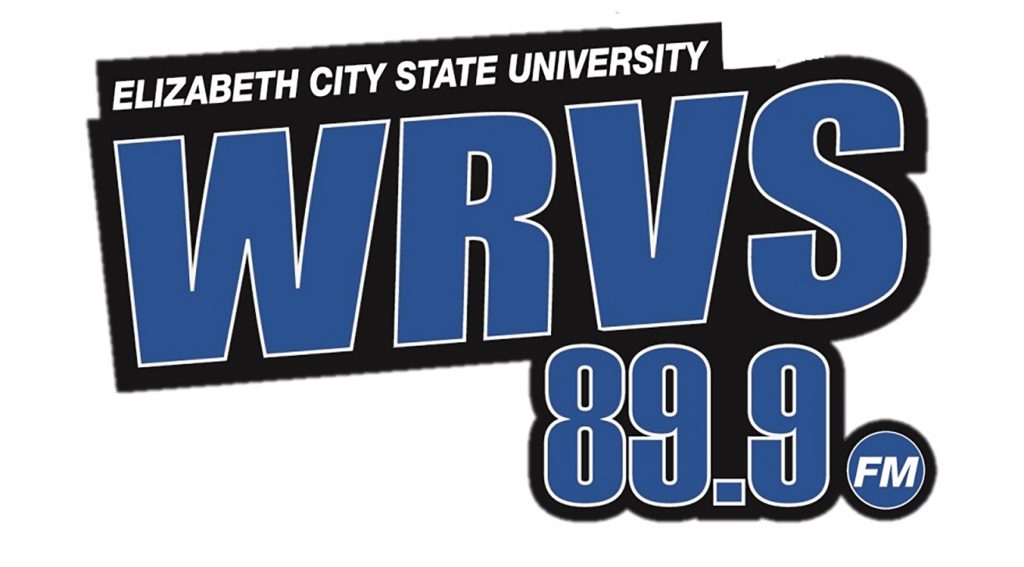 On the first Friday of October, Elizabeth City State University's college radio station, WRVS 89.9 FM, will celebrate World College Radio Day with a 48-hour "radiothon." That will be, said station program director, Clay Mercer, 48-straight-hours of live broadcasting.
"This will be the first time, that I can recall, that we've done a radiothon with somebody on the microphone for 48 hours," said Mr. Mercer.
College Radio Day is an opportunity for the station, its listeners, and current and former volunteers to come together and showcase the premier programming and services that WRVS provides its listening audience, students, and surrounding communities.
"It's also an opportunity to garner support for the station," said Mercer.
WRVS's annual membership drive, SuccessFest, will officially kick off in November and will return in the spring. This year, according to station general manager and ECSU's director of radio and television services, Melba Smith, WRVS will be a part of ECSU's Division of University Advancement's upcoming major fundraising campaign, "1891 Strong."
"There are so many ways for people to give," said Mr. Mercer. "They can go online (HERE)and they can text: WRVS to 41444. Texting is the easiest way to donate."
If a donor chooses to text, a message will be returned with instructions.
Ms. Smith says one of the highlights of College Radio Day is being able to put a focus on the station's student volunteers. Since it first hit the airwaves in 1986, WRVS has been a place for ECSU students to learn about radio broadcasting, from board operation and on-air hosting to sports commentary.
Ms. Smith says she plans to connect with former student volunteers asking them to take the lead in fundraising support during World College Radio Day and the WRVS 48-Hour Radiothon.
"We're asking supporters of WRVS to donate a minimum gift of $34 during the 48-hour radiothon to commemorate the station's 34 years of service on-the-air and throughout the community," said Ms. Smith.
The radiothon will also highlight WRVS's newest addition, HD radio station Jazzy 89.9. Ms. Smith said the person making the largest donation during the radiothon will receive a portable HD radio.
The new HD station extends the current jazz program offerings on WRVS-FM to give listeners a 24/7 platform. A complete schedule of featured shows is available at www.ecsu.edu/wrvs.
WRVS-FM reaches a broad audience from Northeastern North Carolina to Southeastern Virginia providing a wide range of listening options from NPR news, gospel, jazz, and urban contemporary music, to sports and more. Listeners can also tune in to WRVS-FM online.WRVS was the brainchild of former Chancellor, Dr. Jimmy Jenkins who hired David C. Linton to help the university realize his dream. Linton was brought in as Special Assistant to the Chancellor for Media Development and helped work with the FCC, engineers, and others to get the station on the air. Linton, who served as the station's first general manager and program director, also coined the original slogan "Wonderful Radio Viking Style."
---