ECSU's International Week 2017 Kicks Off Nov. 13
Posted On November 9, 2017
---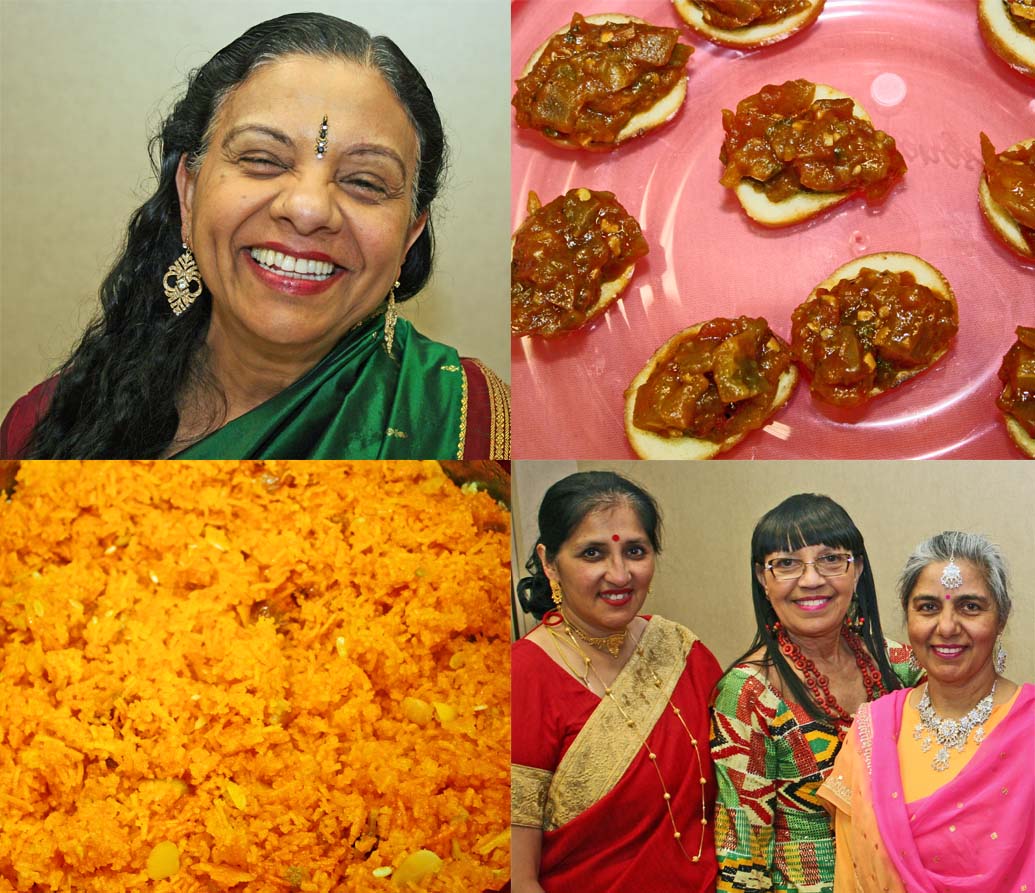 Elizabeth City State University will host International Week 2017 Nov. 13 through Nov. 17, ending with the highly anticipated International Dinner at the K.E. White Center.
The sights, sounds, and flavors of the world will come to Elizabeth City State University Nov. 13 through Nov. 17 when International Week 2017 kicks off Monday with an International Tea.
The weeklong, annual event focuses on the rich diversity of ECSU, bringing students, staff, and faculty together to celebrate their unique cultures, and cultural heritage. The week includes the tea, an International Forum, International Film Night, and the anticipated International Dinner.
The International Tea happens Monday, Nov. 13 from 4:30 p.m. to 6 p.m. in the Gilchrist Complex lobby. According to Interim Director of International Studies, Dr. Mary-Lynn Chambers, the tea will serve as an opening ceremony for the week, and include tea and cake.
On Tuesday, Nov. 14, in the Gilchrist Complex, room 106, the International Forum will happen from 2 p.m. to 3:30 p.m. Participants will listen as five faculty members from diverse backgrounds discuss global areas of interest based, according to Chambers, on international research.
On Thursday, Nov. 16 it's International Film Night featuring, "The 100-Foot Journey," starring Helen Mirren. This comedy tells the story of a feud between two adjacent restaurants in a French town, one specializing in Indian cuisine, and the other an award-winning French eatery.
The screening of "The 100-Foot Journey" happens in the Pharmacy Complex, room 102, starting at 6:30 p.m. Popcorn and drinks will be served before the film.
And finally, on Friday, Nov. 17, in the K.E. White Center, the big event, the International Dinner, happens from 6 p.m. to 8 p.m. This event has been highly anticipated by the larger Elizabeth City community over the years, and Chambers says there will be plenty to look forward to, including games and dancing.
But it is the food that brings people to the International Dinner, and there will be plenty of it. ECSU faculty will be cooking up some of their favorite dishes from their native lands, while area restaurants such as Montero's, Three Amigos, and Dragon Buffet will be serving international cuisine as well.
All of the events are free and open to the public.
---