ECSU's G.R. Little Library Receives Grants for Makerspace Production Lab and African American Cultural Projects
---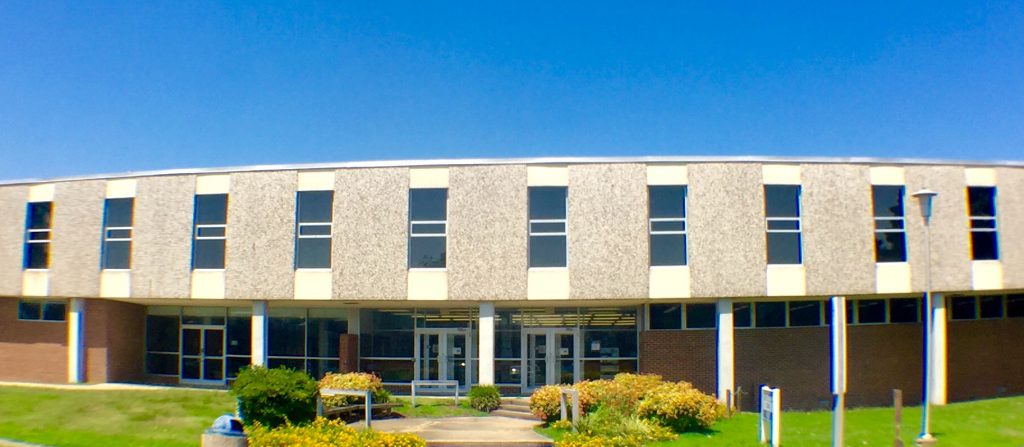 Elizabeth City State University's G.R. Little Library's programs are expanding thanks to two grants totaling nearly $100,000. The State Library of North Carolina awarded $49,770 for a production lab, or makerspace, and in a separate grant, the Institute of Museum and Library Services awarded $49,951 for African American history and culture programs .
The State Library of North Carolina grant, provided by the Library Services and Technology Act (LSTA), funding from the federal Institute of Museum and Library Services (IMLS) seeks to improve services and user experience with a production lab (makerspace) that includes a video production area, small-scale manufacturing equipment, and professional-grade scanning technology, according to Dr. Juanita Midgette Spence, director of library services.
"The lab will be designed to assist users in creating digital content while providing a platform for faculty to teach hands-on practice learning techniques and create instructional videos for online learning," said Dr. Spence.
She says 11 educational sessions will be provided during the project timeline by the library team, together the Visual Arts Department at ECSU, led by the program coordinator, graphic design professor Jeff Whelan.
"However, any library user who is interested in creating their own content will be welcome to use the production lab," said Dr. Spence.
This grant project is headed by Dr. Spence, and librarians Nurhak Tuncer and David Dusto.
The Institute of Museum and Library Services grant comes through their Museum Grants for African American History and Culture grant program for the Archives Classroom and Educational Support (ACES) for Emerging Historians project. The funding will support creating an archives instruction laboratory to support archival research and give students practical archives management knowledge through hands-on experience.
The instruction lab will provide the campus community access to and training in hardware and software utilized in professional archives and museum settings, including research-sized tables, seating, computer stations, scanners and digitizers, and other technology.
"Library staff will partner with professors to expand the use of the archives in the classroom," said Dr. Spence. "Library staff will also host various programs out of the lab, including Homecoming and VikingFest alumni oral history collections and supporting students and faculty in creating video blogs of their research's historical events."
The project's director and principal investigator will be Cynthia Horne, with Leah Banks and the rest of the library team's support as needed.
"The library will be working diligently to have this resource ready for use early in the Fall 2021 semester," said Dr. Spence.
The Director of Sponsored Programs, Contracts and Grants, Annemarie Delgado, and staff member Mr. John Raynor assisted the grant writing process during the submission, receiving, and implementation stages.
---