ECSU to Hold Aviation Training for Air Force Junior ROTC Cadets
---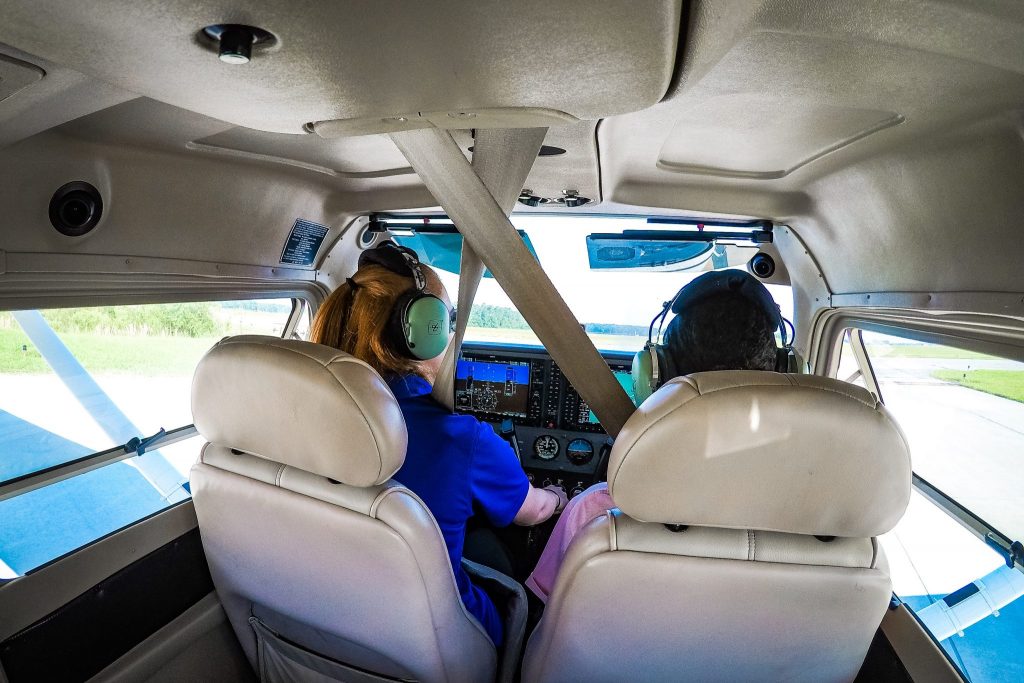 Sixteen Air Force Junior ROTC cadets will gather on the campus of Elizabeth City State University this summer for an intensive aviation academy. According to the dean of science, aviation, health, and technology,and aviation program director, Dr. Kuldeep Rawat, the cadets are part of a national program, the Chief of Staff Air Force Junior ROTC Flight Academy.
"We are one of 17 universities from across the country to be awarded a contract to train the cadets," said Dr. Rawat.
The contract for $286,000 will bring the 16 cadets to campus for eight weeks. The cadets will go through training that will educate them in various aspects of aviation and ultimately each one will earn a private pilot's license.
"It is the same training for a college student, and that takes one-to-two semesters," said Dr. Rawat. "And these are high school students."
According to Dr. Rawat, this program is part of an effort to address a national pilot shortage. The academy is intended to inspire and encourage students toward aviation careers.
Predictions in the aerospace industry, he said, state that over the next 20 years, the industry will need to hire 6,000 civilian pilots and the military will need 8,000 pilots per year.
The academy also addresses the issue of diversity in the industry. Currently, women make up less than 6 percent of pilots and minorities represent less than 10 percent.
The Air Force Junior ROTC currently has 125,000 cadets enrolled in high schools across the nation and is the Air Force's most diverse program. Minorities represent 58 percent of the Air Force Junior ROTC student body and females make up 40 percent.
Cadets selected for the academy represent female and minorities more than three times the national averages, according program organizers.
---