ECSU Teacher Education Program Receives CAEP Accreditation
---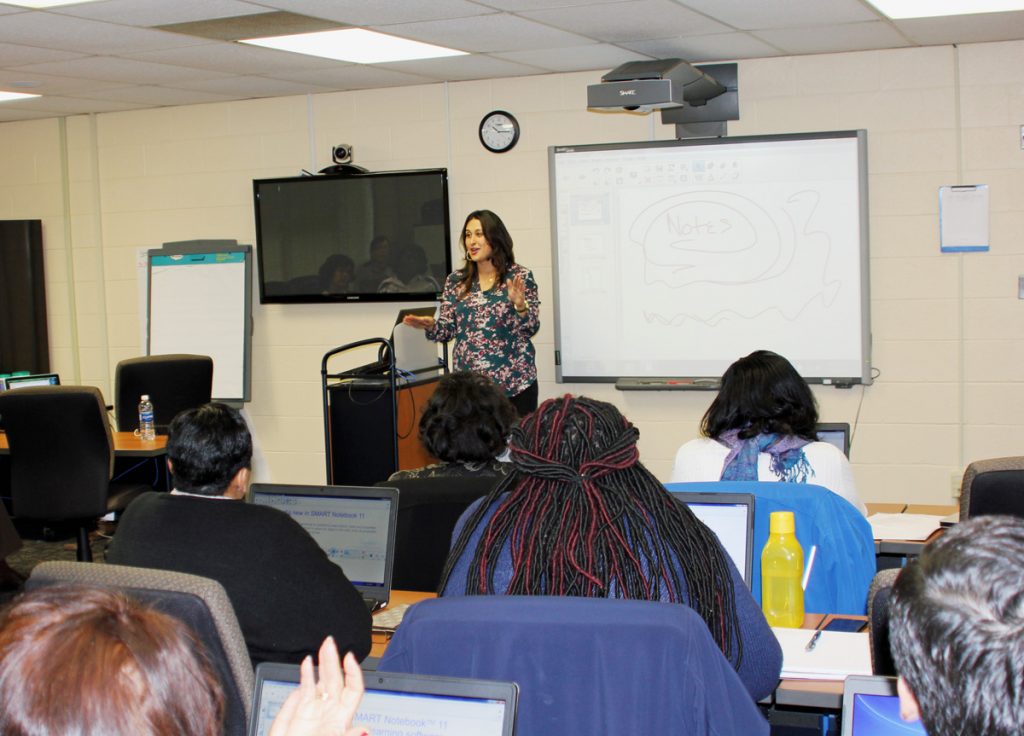 According to Elizabeth City State University Provost Vann Newkirk, the ECSU Teacher Education Program has been accredited by the Council for Accreditation of Educator Preparation, or CAEP. This is, he says, a big boon for the future of educating teachers at ECSU.
"A CAEP accredited program endorses the Teacher Education Program at Elizabeth City State University as a well-designed program that prepares graduates to competitively seek employment in the education field from an accredited Teacher Education Program," said Newkirk.
According to Newkirk, ECSU is one of the few institutions in North Carolina to become accredited under the newly formed CAEP standards. He says CAEP accreditation directly impacts the preparation of Teacher Education Program students.
"Becoming fully accredited supports meeting the strategic goals set forth by the CAEP committee and approved by the CAEP Accreditation Council," said Newkirk.
The CAEP's mission is, "To assure equity and excellence in educator preparation through evidence-based accreditation that assures quality and supports continuous improvement to strengthen (preschool through grade 12) learning.
"This assures," said Newkirk, "that we are producing a well-prepared teaching candidate."
Newkirk says ECSU is the second school in the UNC System to receive CAEP accreditation, after North Carolina State University. With the need for more teachers across the state, he says this accreditation gives ECSU Teacher Education Program students the needed advantage when pursuing their teaching careers.
"The benefits are tremendous when measuring the number of (teaching) vacancies that our students have and continue to fill," he said.
---