ECSU Students Hold Meet the Candidates Event Sept. 17
Posted On September 11, 2019
---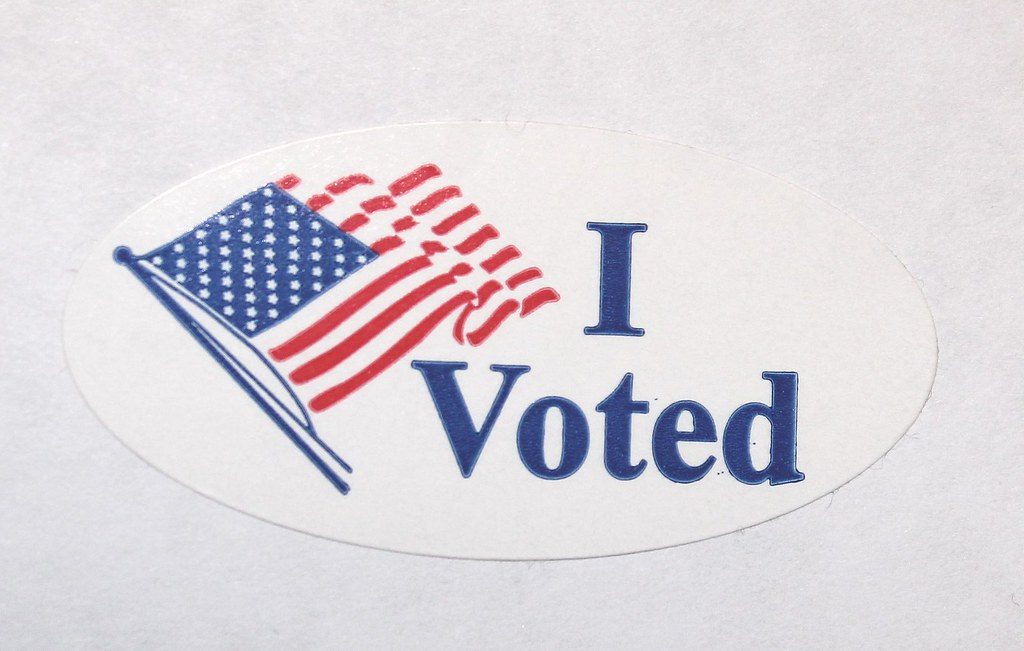 Elizabeth City State University students are out to be informed voters. That's why Vikings are partnering with the Northeast North Carolina League of Women Voters for an informal candidate forum on Tuesday, Sept. 17.
This event will give campus and Elizabeth City community members a chance to meet the candidates running for the Elizabeth City town council seats. According to ECSU student Kaiya Smith, it's a chance for students and community members to engage with candidates and understand the issues.
"This event is open to the entire community of Elizabeth City, and will allow the public to meet, engage with, and learn about the city's prospective officials," said Smith.
In addition to meeting Elizabeth City candidates, there will be an opportunity to register to eligible voters.
According to Russ Haddad, ECSU's director of community relations, the goal of the event is to allow students and the community to become oriented with the candidates and the issues before early voting begins on Sept. 18.
"This is part of our voter engagement and registration efforts," Haddad said of the student sponsored event.
Haddad added that ECSU is encouraging students from College of the Albemarle and Mid-Atlantic Christian University to attend the event as well.
Elizabeth City candidates running for officer are Mayor Bettie Parker, Billy Caudle, Jeannie Young, Gabriel Adkins, Anita Hummer, Chris Ruffieux, Michael Brooks, Rickey King, Kem Spence, Darius Horton, and Johnnie Walton.
The event will happen Tuesday, Sept. 17 in the Ridley Student Center at 6:30 p.m.
---