ECSU Students Adjusting to College at Home
---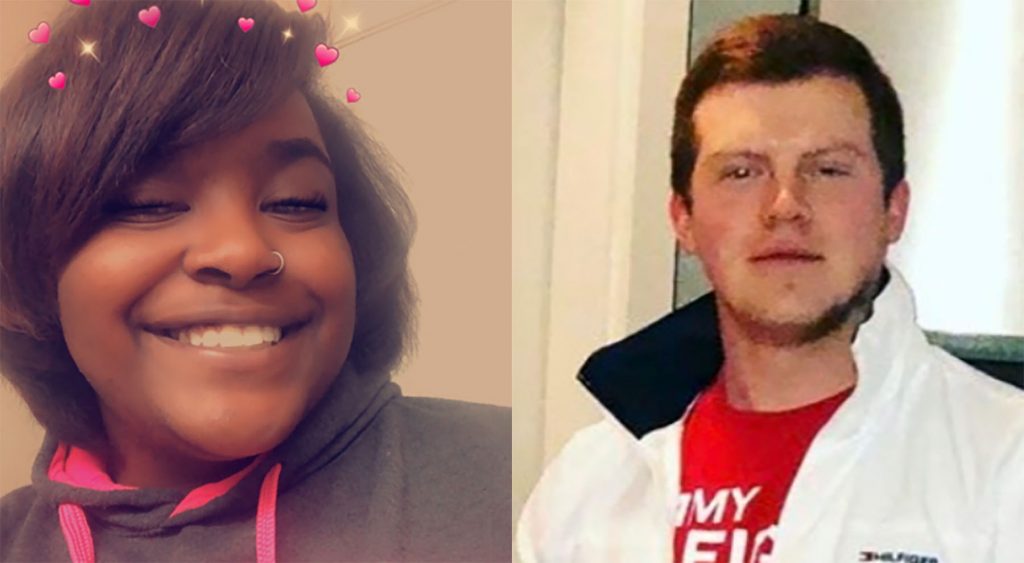 ECSU students like Alexiyana Gaston and Eric Snipes are adjusting to life at home, taking courses online.
By Shavante McKinney/ECSU Communications Intern
Students are fresh off of spring break and they're jumping right back into classes. Only now, due to COVID-19, classes are online for the remainder of the semester and some students are at home learning how to adjust to the new normal.
Eric Snipes is a junior in aviation science, Courtney Hancock is a junior in digital media, and Alexiyana Gaston is a business administration junior. They all say that since online classes have begun, they're finding ways to cope with the big change in daily routine.
Mr. Snipes, who is from Rockingham, North Carolina, says overall, his home life is the same as it ever was, with a couple of exceptions. The online classes that he has are on a conflicting schedule with his old job so he remains unemployed. And the pandemic has shut down his father's flower shop. The big flower distributors, he said, were being sourced from South America or Asia, and that means that his father is out of work.
By the time Ms. Hancock returned home to Baltimore, Maryland, she says the malls were closed, K-12 schools were shut down, restaurants were only providing take-out, her job interview was cancelled, and people were without jobs. And if she shows symptoms of COVID-19, she said she would put her mother in danger.
"I would have to move out of my mom's place because her immune system is very low due to her current situation with cancer," said Ms. Hancock.
She had no idea what type of impact COVID-19 would have on her life. Dealing with the fact that most of her clothing and belongings were left at school and all of her classes would be moved online has been, she said, a little overwhelming.
However, Ms. Hancock says she takes comfort in the fact that she is not alone in all of this. Many other students from ECSU, and across the country, are experiencing the same thing.
"The situation is heartbreaking because I'm constantly seeing people being laid off," she said. "And knowing that people are dying, and just to see so many people sick, is emotionally terrifying."
Alexiyana Gaston who resides in Waldorf, Maryland, says that since she's been home "there's nothing for me to do."
She recently moved to Maryland from Asheville, North Carolina, so she's not too familiar with the area. She says in order to pass the time, she's gotten into an interesting Netflix series, "Tiger King," and is keeping up with her online assignments.
Like Ms. Gaston, Mr. Snipes, and Ms. Hancock, Vikings are adjusting to their new reality, but for how long is anyone's guess. 
---