ECSU Spring 2020 Enrollment is Up
Posted On January 30, 2020
---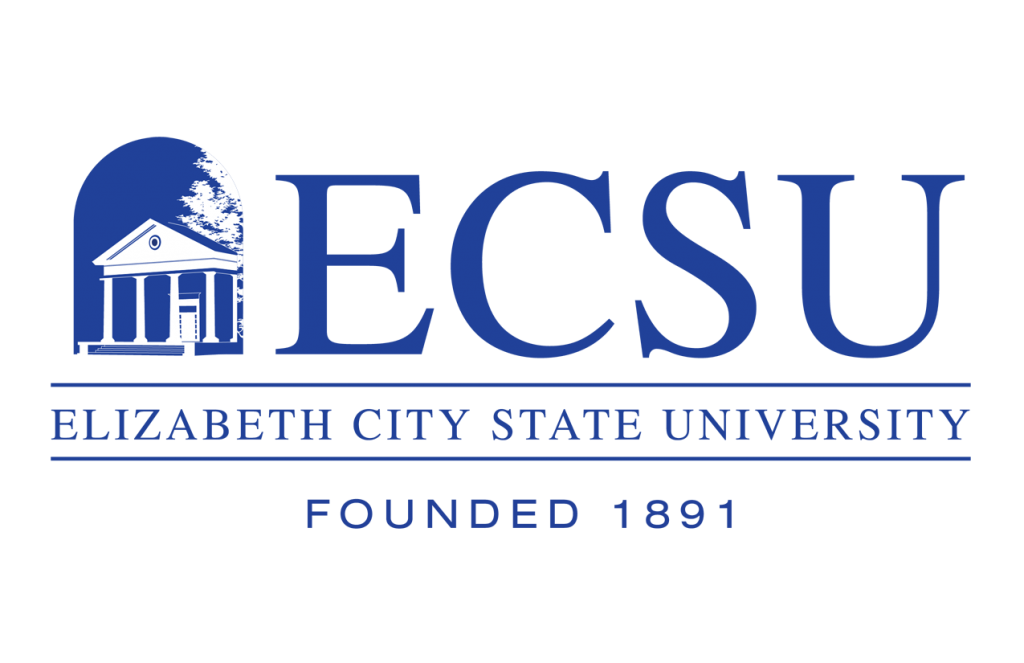 Enrollment at Elizabeth City State University continues to rise. According to the spring 2020 enrollment census, ECSU has seen a 6.7 percent overall increase compared to spring 2019 – a jump from 1,508 in 2019 to 1,670 in 2020.
"The increase is due to a strong persistence of continuing and transfer students," said ECSU Provost, Dr. Farrah Ward.
In spring 2019 1,332 continuing students enrolled at ECSU, and spring 2020 saw 1,456 continuing student enrollment. That represents a 10 percent increase in continuing student enrollment.
Transfer student enrollment increased 36.7 percent. In spring 2019, there were 49 transfer students compared to spring 2020 with 67 transfer students.
The return of continuing students and the successful recruitment of transfer students, along with ECSU's partnerships with community colleges across the state, are major factors accounting for the enrollment increase. This is also the second spring semester to offer the NC Promise Tuition program, offering in-state and out-of-state students affordable tuition.
"Thanks to NC Promise, ECSU is the most affordable public institution in North Carolina," Chancellor Karrie G. Dixon said. "We know NC Promise has contributed to ECSU's continued growth and look forward to continuing this tradition of providing a quality education at an affordable price."
The implementation of programs focused on student success and designed to increase the retention and persistence of students has contributed to ECSU's continued growth.
The expansion of ECSU's degree programs is also playing a significant role in the recruitment and retention of students. Both classroom and online programs are appealing to a diverse student population.
"We launched several new programs this year, more online degree program options, and increased articulation agreements with community colleges for degree completion programs," said Provost Ward. "Providing options for traditional and non-traditional students will keep us competitive."
The creation of programs, both classroom and online, that meet in-demand jobs does play a factor. The 2019 fall semester saw the launch of ECSU's new Unmanned Aircraft Systems, or drone, degree program. It also marked the opening of the campus's new STEM Complex, home of the only four-year aviation degree program in North Carolina.
---