ECSU Small Business Technology Development Center Holds Workshops to Aid Minority-owned Subcontractor Businesses
---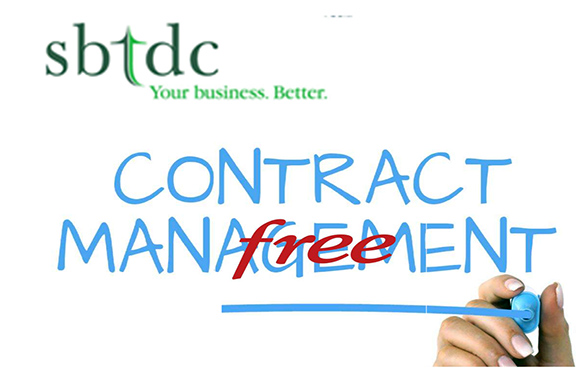 Elizabeth City State University's Small Business Technology Development Center (SBTDC) is focused on promoting the development of small, minority -owned businesses and will hold a series of workshops to aid local, minority-owned subcontractors to prepare to submit bids for the construction of Sentara Albemarle's Medical Campus in Elizabeth City. 
All workshops held on the ECSU campus will assist business owners in the bid application process.
According to ECSU's SBTDC director, Wanda Cooper, "Subcontractors must be pre-qualified by Whiting-Turner in order to become an approved vendor," to be considered in the bidding process. Sentara's construction contractor, Whiting-Turner, reviews the bids and statements and makes decisions based upon the best submission and most qualified businesses.
"Local companies should build our local hospital," says Ms. Cooper. "My focus is to provide the training and support necessary to prepare minority and locally-owned companies to become prequalified vendors. Once qualified, they can also bid on other Sentara projects in Elizabeth City and surrounding areas, should they choose to do so."
Three of the upcoming workshops scheduled are:
July 28, Creating a Capability Statement, K.E. White Center, 3-4:30 p.m.,
register HERE;
July 29, Preparing for Contracting, K.E. White Center, 3-4:30 p.m.,
register HERE;
Aug. 5, an Event for contract firm Whiting and Turner, K.E. White Center, 2 p.m.
to 5 p.m. register HERE.
Ms. Cooper says there will be additional workshops offered each month aimed at getting minority and locally owned businesses qualified for the bidding process.
Sentara announced its plans to construct the new medical facility last fall. The name change from Albemarle Sentara Medical Center to Sentara Albemarle Medical Campus was announced in early July.
The name change reflects a change towards more outpatient care and less hospitalization. When Sentara announced its plans last fall, the health care organization said the project will include 110 beds. The construction on the new facility is scheduled to begin this September and be completed by 2024.
As a part of the construction process, Sentara officials have said it is important to them that the project incorporate local, minority-owned businesses. The hospital and project contractor Whiting-Turner has partnered with ECSU to make that happen.
"Sentara is committed to helping locally-owned businesses, and those led by women, minorities and veterans, to participate in developing the Sentara Albemarle Regional Health Campus," says Phillip Jackson, DSL, president of Sentara Albemarle Medical Center. "We thank ECSU and SBTDC for helping small businesses qualify to bid, and our primary contractor, Whiting-Turner, for their commitment to providing long-term skilled jobs in Northeastern North Carolina."
Ms. Cooper says the workshops are free. To register, go HERE.
---