ECSU Receives Statewide Grant to Educate and Assist with Problem Gambling in College-Age Students
Posted On October 26, 2020
---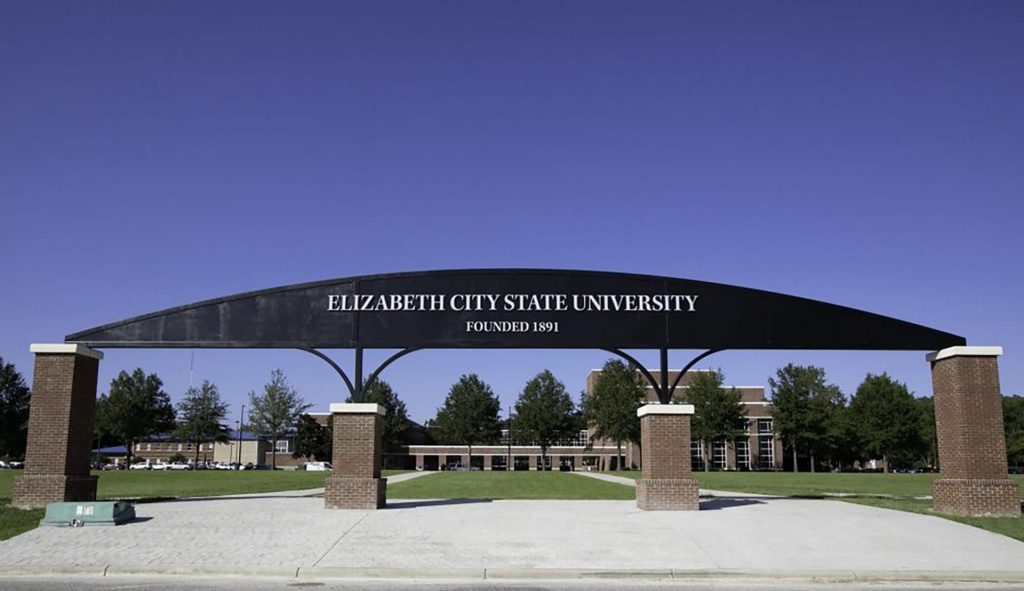 Elizabeth City State University has received a grant of $5,000 to address problem gambling for college-age students. The funds come from the North Carolina Problem Gambling Program College and University Grant.
According to Dr. Kim Downing, the grant is open to North Carolina colleges and universities to assist students with issues arising from gambling. While no specific issues have been identified with ECSU students, the purpose of the grant is to provide education and assistance.
Dr. Downing will serve as the principal investigator and work collaboratively with Drs. Melody Brackett, Social Work program, and Jacqueline Huff, Psychology program, and Ms. Felicia Brown, Director and 504/ADA Coordinator for Student Accessibility and Testing Services to provide assessment and prevention services on campus
"Based upon statistics, there is an issue with gambling for college-age students," said Dr. Downing. "This grant gives us the opportunity to engage in research around the subject and provide programming."
According to Dr. Downing, the grant provides funds for a marketing campaign which includes a public service announcement for campus television and radio. There will also be a promotional video created to share across campus.
ECSU will host an educational session for student-athletes on sports betting. On March 10, the university will participate in National Gambling Disorder Screening Day.
Thirteen students will be selected as peer educators from the Social Work and Psychology programs. They will attend training sessions, conduct surveys, facilitate informational events, provide educational programs, and learn ways to communicate to students about problem gambling.
---