ECSU Receives Freedom of Speech and Expression 'Green Light' Ranking from Foundation for Individual Rights in Education
Posted On October 27, 2021
---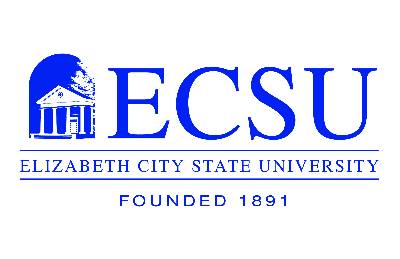 Freedom of speech is a fundamental American freedom and a human right, and on the campus of Elizabeth City State university, that fact is upheld in its policies and actions. To that end, the university has recently received a "green light" ranking from the Foundation for Individual Rights in Education, or FIRE, for its policies that uphold those rights.
FIRE, a nonpartisan organization, recently announced its findings regarding ECSU's policies, citing the university's efforts to maintain the integrity of these basic tenets of individual liberty.
"Free speech and free expression are integral to the university experience and important to the growth of our students," said ECSU Chancellor Karrie G. Dixon. "We commend FIRE for their work, maintaining the integrity of these basic tenets of individual rights and are pleased to be ranked among those institutions that uphold the principles of individual liberty."
FIRE's mission is to defend and sustain the individual rights of students and faculty members at America's colleges and universities. These rights include freedom of speech, freedom of association, due process, legal equality, religious liberty, and sanctity of conscience.
According to Tiffany Hinton, ECSU's assistant dean of students, the university reviewed its policies relating to free speech, expression and related areas. ECSU officials then consulted with FIRE to address any concerns to be certain the university is not restricting speech and expression.
ECSU revised policies relating to clubs and organizations, acceptable use of the Internet, promotion of student events and activities, regulation on freedom of expression and the free speech and free expression policy. The result is the "green light" ranking from FIRE.
"ECSU has demonstrated a high respect for their students' rights," said Ryan Ansloan, FIRE policy reform program officer. "For that reason, we're excited to award them a green light rating, and we hope that other North Carolina institutions will follow suit."
Ms. Hinton says maintaining this ranking is a priority for ECSU. It is, she says, important to the campus community to maintain these policies.
"It is a big deal because with all of the political unrest in the world, students are exercising their constitutional right now more than ever before, and we are supporting that liberty. Now, the university's policies and procedures reflect our commitment free speech and expression," she said.
For more information about FIRE and the "green light" ranking, go HERE.
---