ECSU Receives Eisenhower Transportation Grant
Posted On December 5, 2019
---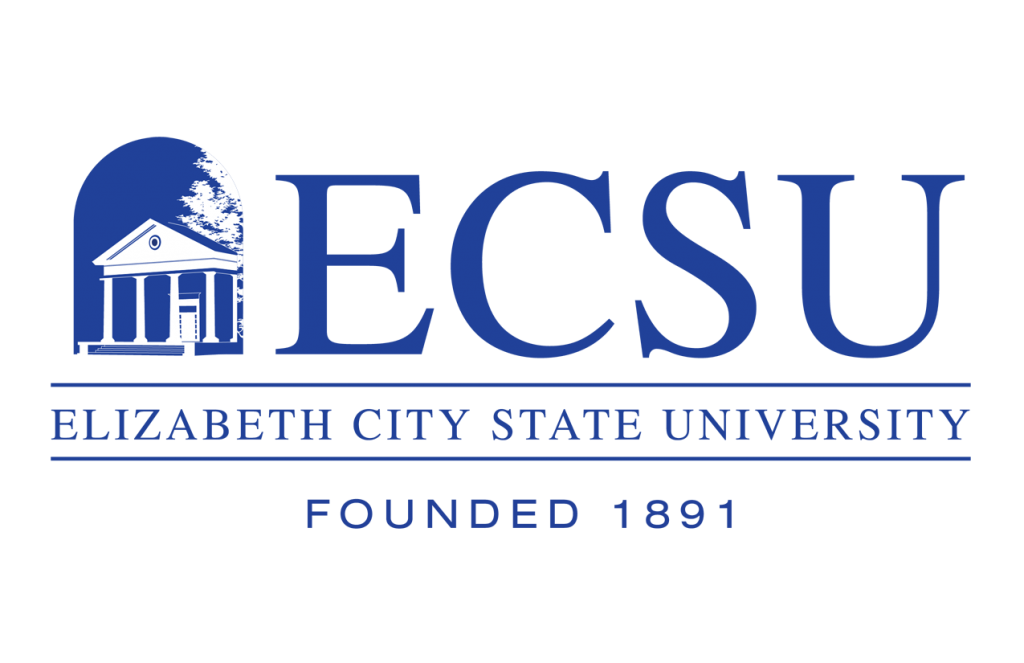 A $43,500 award from the Federal Highway Administration through the Dwight D. Eisenhower Transportation Fellowship Program will give eight Elizabeth City State University students the opportunity to pursue research and attend an annual meeting and conference in January.
According to information provided by the ECSU Office of Sponsored Programs, Dr. Kuldeep Rawat, dean of School of Science, Aviation, Health, and Technology, will accompany the students to the Annual Transportation Research Board Annual Meeting in Washington D.C., in January. It is, he said, one of the largest transportation-related events in the world, with approximately 14,000 people attending.
"Students will have the opportunity to network with fellow recipients, representatives from state and federal agencies, policymakers, industry, and attend workshops and presentations covering wide areas in transportation," said Dr. Rawat.
The fellowship provides funding to students for the pursuit of advanced degrees in transportation-related careers.
According to information provided by the program, the objectives are to, "attract the nation's brightest minds," "enhance the careers of transportation professionals by encouraging them to seek advanced degrees," and to "retain top talent in the transportation industry in the United States."
Each ECSU student is awarded a specific amount from the fellowship award, and each student is assigned a faculty research mentor. The students are:
Daniel Ashley, engineering technology major awarded $10,000;
Brenna Daniel, aviation science major awarded $8,000;
Heidi Mollenkopf, social work major awarded $6,500;
Tera Banks, computer science major awarded $5,000;
Tyler McCoy, engineering technology graduate student awarded $3,500;
Tammie Simmons, applied mathematics major awarded $3,500;
William Helms, emergency management major awarded $3,500;
Brenden Rawls, applied mathematics graduate student awarded $3,500.
---