ECSU Receives Department of Defense Grant for 'Frontier' High-Powered Materials Research
---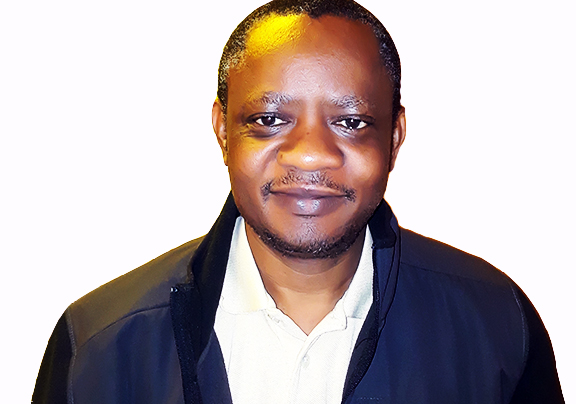 Dr. A. Victor Adedeji
Elizabeth City State University has received a $177,566 grant from the Department of Defense to aid in the creation of new materials for the development of electric aircraft, vehicles, ships, space platforms and directed energy missions, said Annemarie Delgado, director of the university's Office of Sponsored Programs. 
According to the grant's principal investigator, Dr. A. Victor Adedeji, this is a one-year grant to fund the acquisition of specialized equipment for Materials Science and Engineering research at ECSU. The research project is titled, "Acquisition of Equipment for Thermal, Processes and Electrical Transport Characterizations of Wide Band Gap and Ultra-Wide Band Gap Semiconductors."
The instruments to be acquired by ECSU are, according to Dr. Adedeji, a high-powered capacitance voltage instrument, extremely high-temperature furnace, rapid thermal annealing furnace and Hall effect measuring station.
"These instruments are essential for the development of new materials for high power, harsh environment electronic devices to meet strategic missions of the Department of Defense agencies," said Dr. Adedeji.
Dr. Adedeji says this grant also provides opportunities for ECSU faculty to be involved in "frontier research and meaningful interdisciplinary research collaborations with research-intensive institutions."
"ECSU students would also be involved in frontier materials research activities with hands-on opportunities to operate important instruments and learn material characterization techniques pertinent to the field," he said.
---