ECSU Receives $400,000 Grant for Science Education
---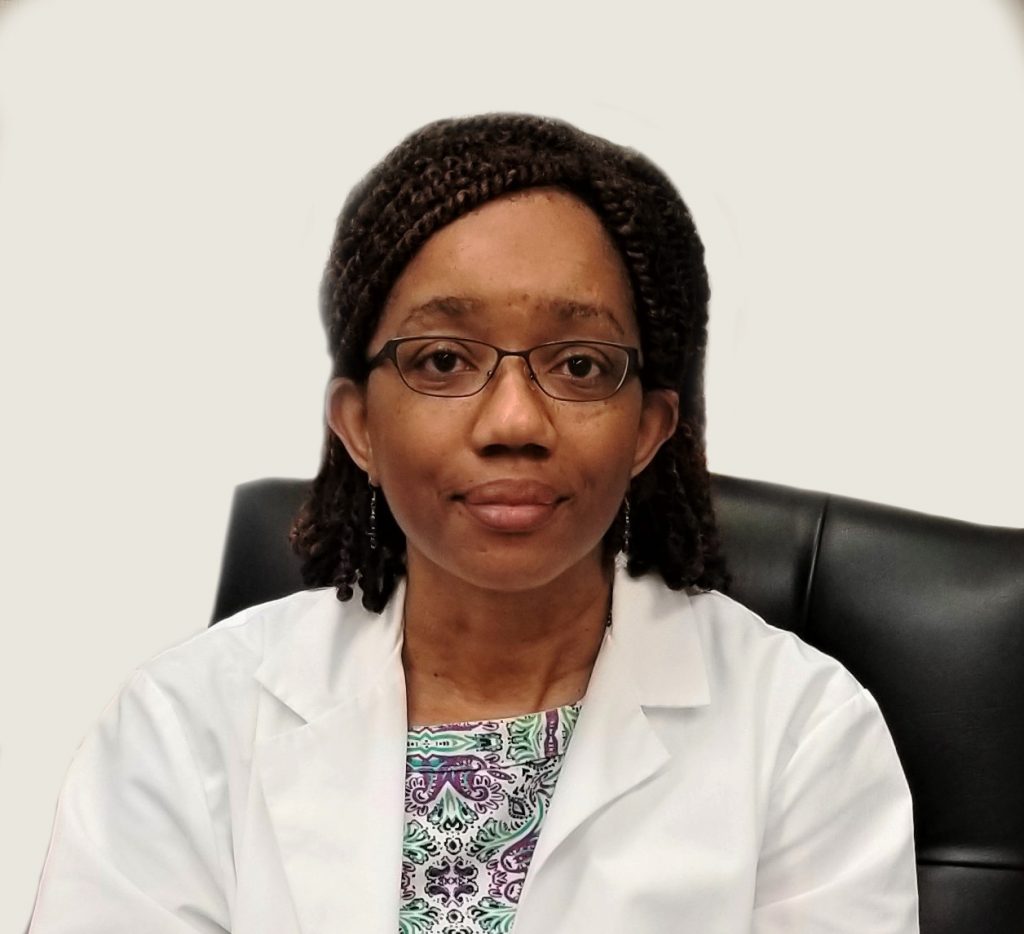 Biology professor Dr. Margaret Young is the principal faculty member working on the new grant. She collaborated with Dr. Gloria Payne.
The Elizabeth City State University has been awarded nearly $400,000 by the National Science Foundation (NSF) to advance the education of biology majors studying plant sciences.
According to Annemarie Delgado, director of ECSU's Office of Sponsored Programs, biology professor Dr. Margaret Young and Interim Associate Vice Chancellor for Academic Affairs Dr. Gloria Payne collaborated on the NSF's Historically Black College and University Undergraduate Program (HBCU-UP) grant.  The purpose of the grant, titled "Targeted Infusion:  STEM: Pipeline for Plant Sciences," is to impact learning strategies such as Course-based Undergraduate Research Experiences.
"Undergraduate research experiences in plant improvement will be funded as well as student support for  summer internships at major doctoral institutions," said Delgado.
Other strategies to be addressed under the new grant will be student mentoring programs and "self-regulated learning."
Funds are also available for faculty enhancement, said Delgado. Plant scientists will be invited to present at seminars and to work with the ECSU campus and surrounding community.
Dr. Young praised the funding, citing the importance of plant science in today's world.
"In a changing climate and with scientific competition from other countries, it is imperative that the United States continue to be the leader in plant agriculture," said Dr. Young. "There are areas of plant biology that small institutions like ECSU can produce meaningful research."
Dr. Young said the HBCU-UP grant will help promote the importance of plants and "continue to introduce students and the general public to careers in plant sciences." The funding will also help to produce better teaching methods and research in the area of plant biology.
---