ECSU Receives $100K+ to Upgrade Campus Library and Digitize Historical Materials for Future Generations
Posted On August 25, 2022
---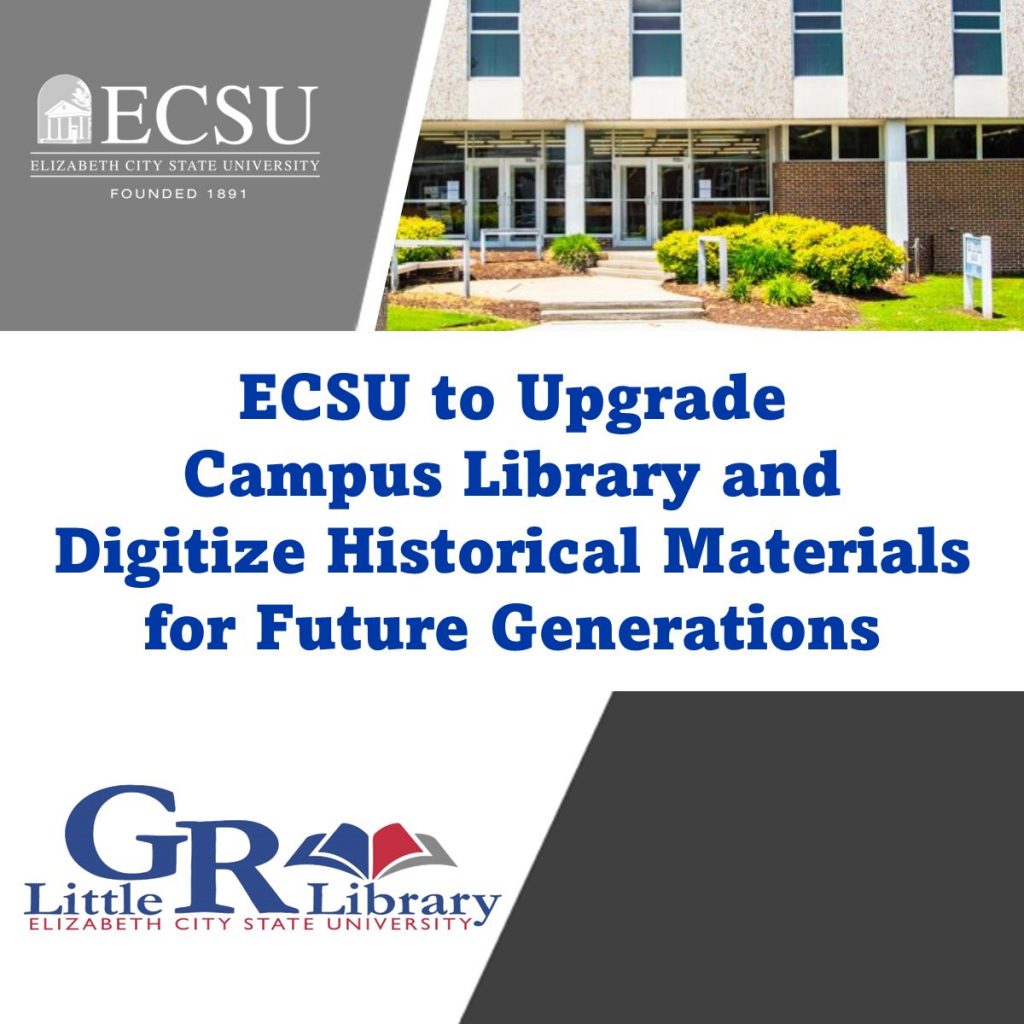 The Elizabeth City State University (ECSU) library is starting two grant-funded projects this fall: one to upgrade the facility, and the second to preserve the state's history for generations to come. The G.R. Little Library is receiving a total of $172,898 to implement a new digital inventory and self-checkout system, as well as become a satellite office for the North Carolina Digital Heritage Center to digitize historical documents and photographs.
"Libraries are at the heart of our community and the university," says Dr. Juanita Spence, ECSU Director of Library Services. "They provide free access to information whether that's books, resources, the internet, computers and more. We are improving the user experience through increased convenience and privacy, while also making our operations more efficient."
Both grants come from the Institute of Museum and Library Services as part of the federal Library Services and Technology Act (LSTA). LSTA funds are administered by the State Library of North Carolina, a division of the Department of Natural and Cultural Resources.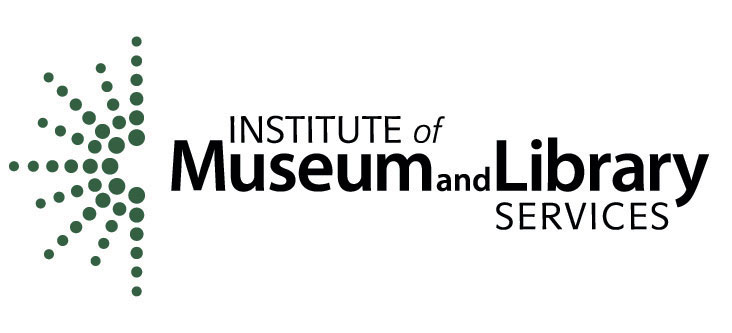 Modernization and Improvement Grant
ECSU will complete a two-year project to upgrade the library's entire physical collection with Radio Frequency Identification (RFID) tags. Students will be able to use self-checkout systems, and the RFID tags also allow for an accurate and swift inventory of the collection.
The grant dollars will be used to purchase the RFID tags, RFID-enabled security gates, equipment and supplies, and self-checkout system software. The library will also utilize the funds to hire a temporary staff member to support the project.
The university will receive a $72,754 grant for the first year, and ECSU will reapply for the second year of funding, for a two-year total award of $119,742.
Digital Heritage Center Satellite Location
In 2021, ECSU's G.R. Little Library became a new North Carolina Digital Heritage Center's (DHC) satellite location. The university has been awarded $53,156 to extend its work in assisting the DHC in digitizing historical documents and photographs to preserve materials for future generations.
Located on the library's second floor, the DHC satellite office (officially named NCDHC-East) focuses on print newspaper digitization. All materials are scanned by technicians and uploaded to the DigitalNC website at www.digitalnc.org which contains materials from libraries, museums and archives across North Carolina.
In addition to meeting demand, establishing this satellite location in the eastern part of the state diminishes travel for partners interested in getting papers from all collections online. This grant will be funded from October 1, 2022, through June 30, 2023.
Individuals and organizations interested in having historical newspaper collections digitized and added to DigitalNC can contact Kristen Merryman, Digital Projects Librarian, at (919) 962-4836 or via email at kmerryman@unc.edu.
---