ECSU Professor Joins Statewide Panel Discussion on Systemic Racism
---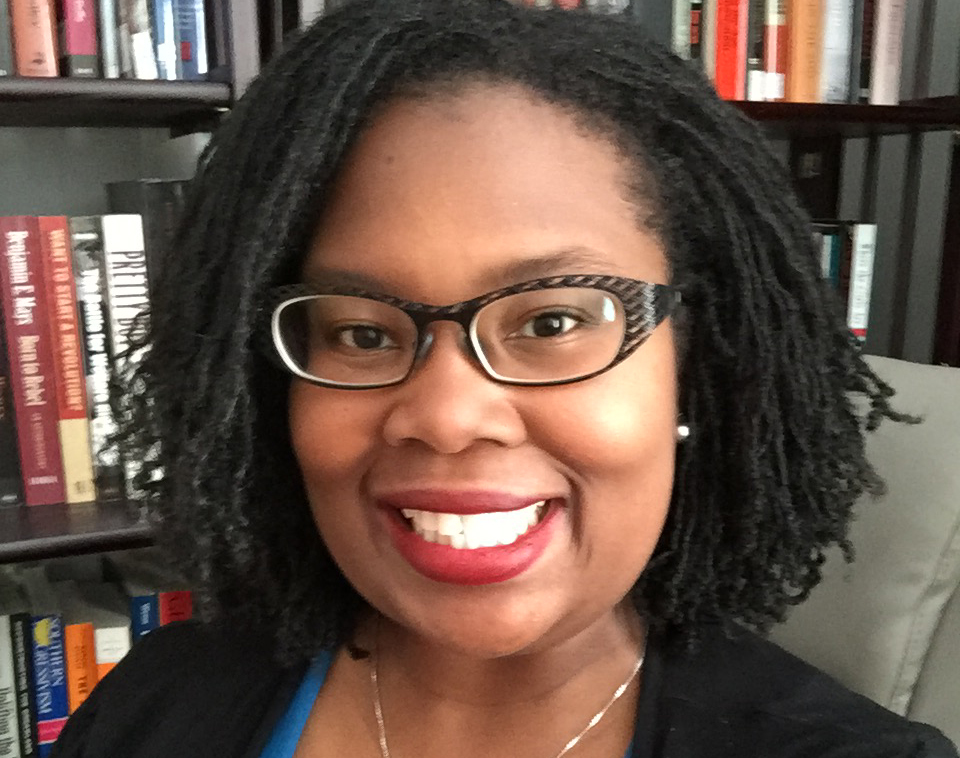 Elizabeth City State University professor of history, Dr. Melissa Stuckey, will participate in a statewide, virtual panel discussion focusing on systemic racism Thursday, July 16, hosted by The Charlotte Observer.
The online event "Breaking Point: Tackling Systemic Racism in North Carolina," will explore structural racism from a variety of perspectives. The topics will include the intersection of policing, criminal justice and race, along with a discussion of economic and other inequities afflicting communities across the state.
The panel discussion will include three segments. Dr. Stuckey will join panelists such as Charlotte councilman and activist Braxton Winston and Statewide Campaign for Justice manager Kristie Puckett Williams to discuss police, criminal justice and race, offering, she said, a "historical perspective."
"I'll focus particularly on the idea of freedom of movement, freedom of assembly, and voter participation, and the accountability of elected officials," said Dr. Stuckey. "I expect to it be a stimulating conversation that is of interest to Carolinians across the region, and I'm delighted to represent ECSU in this forum."
The discussion will be moderated by Peter St. Onge, opinion editor for the Charlotte Observer, Raleigh News & Observer, and Durham Herald-Sun. Also moderating is Michael Williams, a consultant and founder of the Black on Black Project, an organization working with artists on exhibitions and events focusing on issues affecting North Carolina communities.
Other panelists will include The Rev. Dr. William J. Barber II, the president and senior lecturer of Repairers of the Breach and co-chair of the Poor People's Campaign: A National Call for Moral Revival.
Panelist Bree Newsome joined the national conversation on race in 2015 when, in the wake of the shooting of nine Charleston parishioners, she climbed the flagpole at the South Carolina statehouse and pulled down the Confederate flag. Newsome, an accomplished artist, continues to be a powerful and thoughtful voice on injustice and racial discrimination.
Also joining the discussion is U.S. Rep. Alma Adams. She is serving her third full term representing the 12th Congressional District of North Carolina and has been a voice for minority populations in Congress.
To join this free event on Thursday, July 16 at 12:30 p.m., RSVP HERE.
---