ECSU Partners with National Initiative to Commit to Student Voter Registration in 2020
---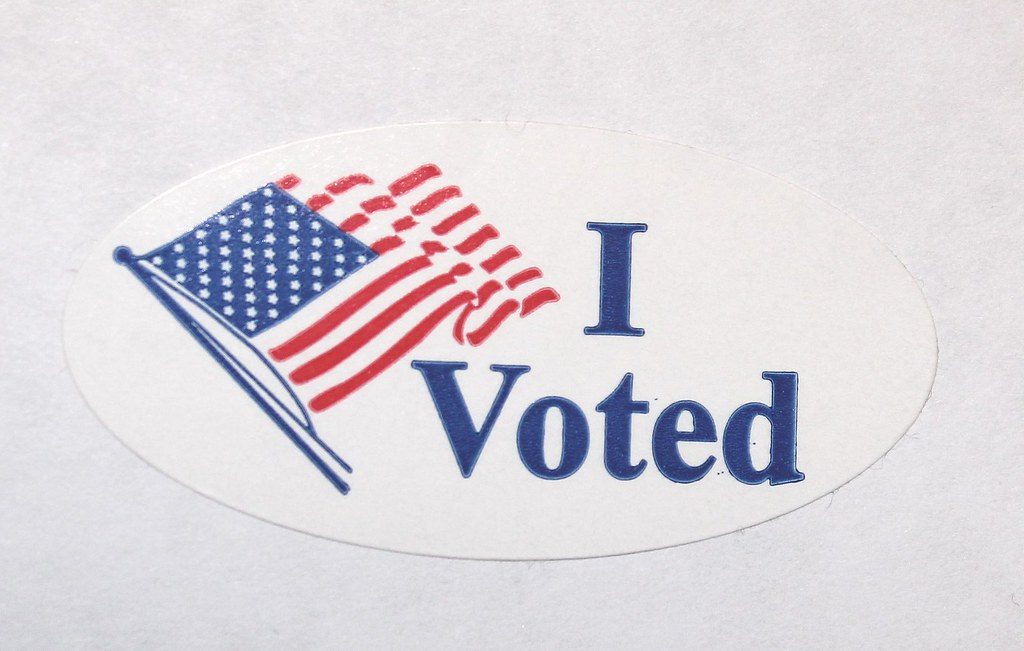 Elizabeth City State University is working to get out the vote.
ECSU has joined more than 160 universities across the country in committing to full student voter registration and participation in all elections through the ALL IN Campus Democracy Challenge. To support full student voter participation of all eligible students, ALL IN is calling on campuses to fully engage students in registering to vote, and ultimately casting their ballots during the November 2020 elections.
ECSU staff and students have been engaged in a number of voter registration efforts and, according to director of community and economic engagement, Russ Haddad, voter registration on campus is on the rise.
"The goal is to not only get the students to register to vote, but also get them to the polls to vote," said Mr. Haddad.
Mr. Haddad said during the fall 2020 semester, there will be three opportunities for students to register. Registration tables will be set up on campus on Constitution Day, Sept. 17, National Voter Registration Day on Sept. 22, and Vote Early Day on Oct. 24.
As part of its partnership with ALL IN, ECSU is committing to not only voter engagement, but also civic engagement through civic learning, political engagement, and voter participation through its hands-on approach in aiding the execution of the voter events. Mr. Haddad says student club and organization leaders have pledged to assist in these efforts.
Last semester, ECSU received an award from the ALL IN Campus Democracy Challenge for its efforts to register students. Student Eyricka Johnson took it upon herself to launch a campaign to educate and register students and accepted the award on behalf of ECSU for the effort.
Ms. Johnson attended a conference in Washington D.C. where she was given a "silver seal" award by the ALL IN Campus Democracy Challenge. ECSU was recognized for Ms. Johnson's efforts registering at least 40 percent of the student body to vote.
To get students to the polls, Ms. Johnson worked to organize voter registration drives, candidate forums, a bus to the polls, and a march to the polls. She also held voter education forums and followed up with students to get them out to vote.
According to Mr. Haddad, voter registration on the ECSU campus increased more than 12 percent in 2018 as a result of student efforts to get the vote out ahead of that year's elections.
The ALL IN Campus Democracy Challenge is a nonpartisan, national initiative recognizing and supporting campuses as they work to increase nonpartisan democratic engagement and full student voter participation. The Challenge encourages higher education institutions to help students form the habits of active and informed citizenship and make democratic participation a core value on their campus.
---