ECSU Offers Historically Underutilized Business Certification Training
Posted On February 5, 2020
---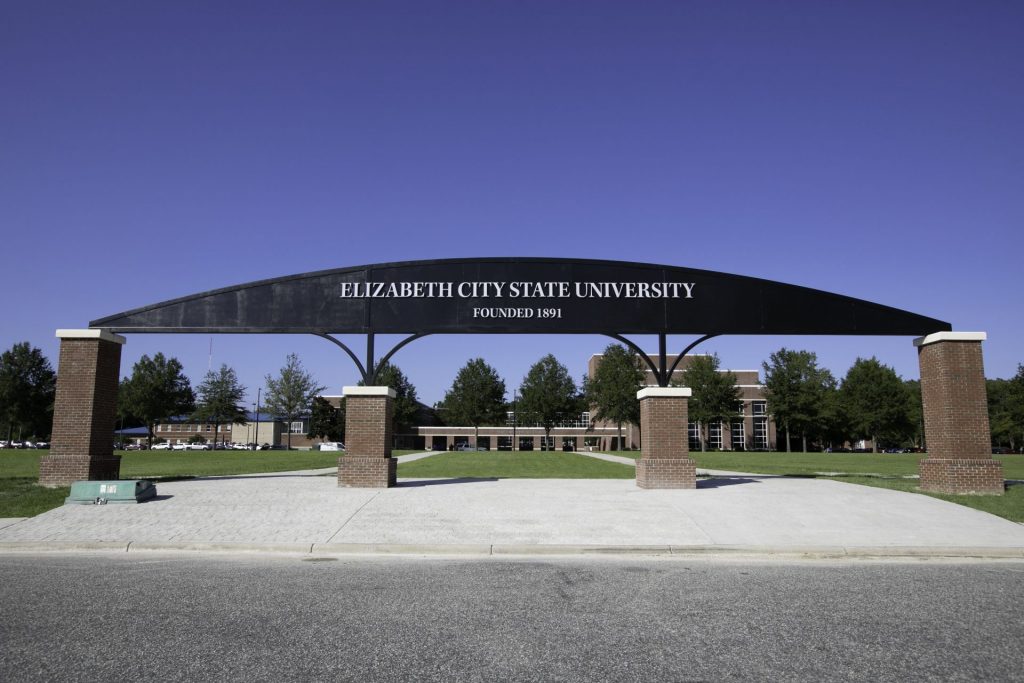 Elizabeth City State University's Office of Design and Construction is hosting the Historically Underutilized Business (HUB) Certification Training on Tuesday, Feb. 11, 9 a.m. to noon at the K.E. White Center.
Elizabeth City and the surrounding cities are home to many, successful HUB owners who are not certified. Committed to the economic growth and prosperity of this region, ECSU wants to increase their potential by getting them certified.
According to ECSU's HUB coordinator, Melanie Baker, if you are a woman, a minority, or a disabled business owner you are invited to attend the training. There you will learn how to position your company to do business with the State of North Carolina.
"The largest purchaser of goods and services in the state is state government," said Ms. Baker.
The certification training session will include:
A review of the complete Statewide Uniform Certification HUB Certification application process;
In-depth assistance on the process of registering with the Electronic Vendor Portal;
Guidance on how to grow and market your business in state government;
An information session on the most common application questions.
Ms. Baker says this opportunity will give businesses the resources to gain leverage in creating a competitive advantage in their markets.
For more information on the HUB training, or to register for this free session, contact Melanie Baker at 252-335-3791.
---