ECSU Named One of Top Most Influential HBCUs
---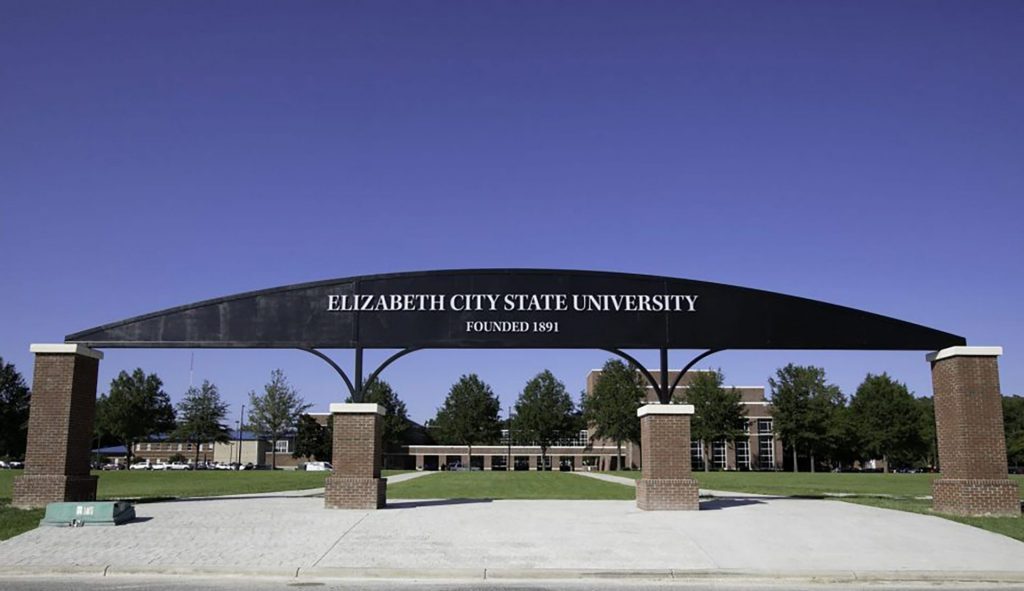 Elizabeth City State University has been named one of the top influential HBCUs in the country by AcademicInfluence.com, a college ranking website. ECSU has been ranked 25th out of 30 HBCUs to receive the honor. There are 107 HBCUs in the country.
AcademicInfluence.com's criteria for this ranking include four-year undergraduate degree offerings and full accreditation.
"For many students, HBCUs have established themselves as their preferred educational destination. Students today want more than a degree-they want a college experience that meets their personal needs. And more are finding what they want in an HBCU," says Dr. Jed Macosko, academic director of AcademicInfluence.com and professor of physics at Wake Forest University.
HBCUs remain a critical source of education, community, and opportunity for Black students as well as a diverse cross-section of Latino, Asian, and white students. According to the latest data from the National Center for Education Statistics, 51 public HBCUs and 50 private, nonprofit HBCUs provide degrees at every level of higher education.
AcademicInfluence.com uses a "proprietary InfluenceRanking Engine-innovative machine-learning technology that scours the web's leading data repositories to map and objectively measure the influence of a school's thought leadership through its students, faculty, staff, and alumni." Students are able to access a ranking resource that, according to AcademicInfluence.com, "generates unbiased rankings that resist manipulation."
"Students concerned about bias and gamesmanship in college rankings can find a more accurate assessment of scholarly impact with AcademicInfluence.com," said Dr. Macosko. "Our rankings are based primarily on objective influence data rather than on some unknown person's subjective feelings about a college or university or on self-reported info that can be skewed or obsolete."
AcademicInfluence.com is a technology-driven rankings site dedicated to students, researchers, and inquirers from high school through college and beyond, offering resources that connect learners to leaders. AcademicInfluence.com is a part of the EducationAccess group.
Elizabeth City State University is a UNC System constituent university in Northeastern North Carolina. ECSU offers 28 bachelor's degrees and four master's degrees and has received numerous top rankings including U.S. News and World Report's Best Colleges for the Regional South, Washington Monthly's Best Bank for the Buck Colleges, and Best Colleges Top 10 Best HBCUs.
---