ECSU Named Best of the Best Top Veteran Friendly School
Posted On August 29, 2018
---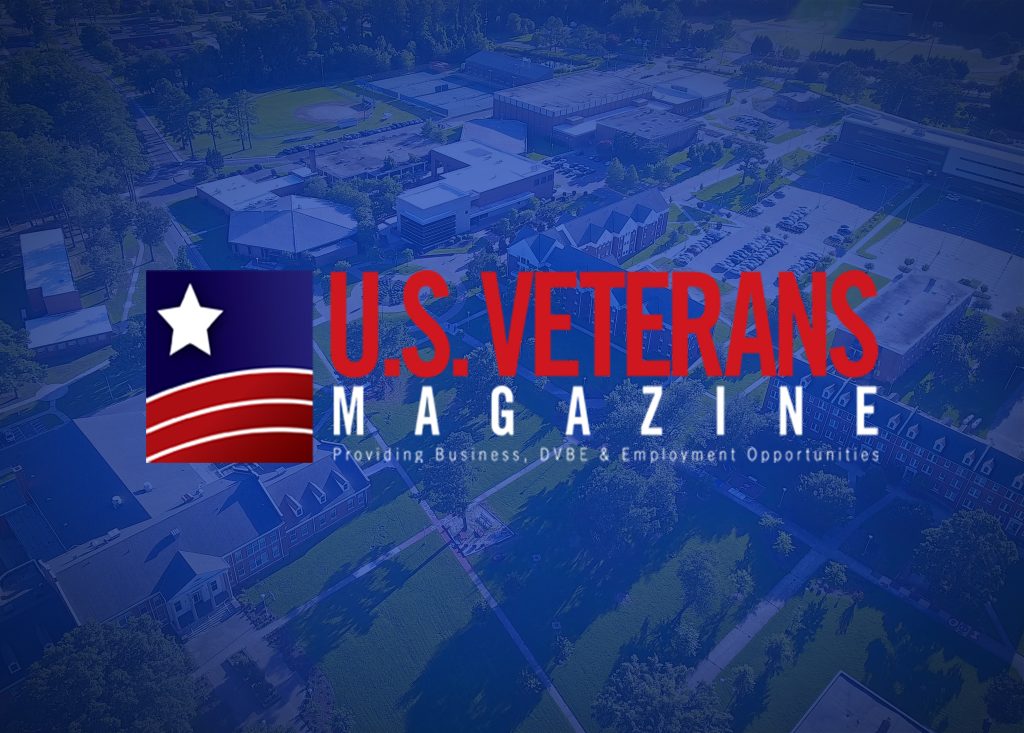 U.S. Veterans Magazine has released the results of its 2018 Best of the Best Top Veteran-Friendly Schools and Elizabeth City State University has been named a Top Veteran-Friendly School.
According to the magazine's announcement, the Best of the Best rankings included not only universities, but also businesses and organizations serving veterans. Each category, such as businesses and franchises, were included in a nationwide poll that included 1,000 organizations.
ECSU stepped up to actively work with military veterans, and active service members and their families in 2016 with the opening of the Veterans Center. The mission of the center is to serve the men and women who have served the nation.
The Veterans Center is located in Lester Hall, next to the G.R. Little Library. The center provides military veterans and active duty members with a variety of resources that extend beyond assistance with university matters. Veterans are able to find resources to assist them with benefits that include medical aid, financial aid, and more.
Also in 2016, ECSU signed a memorandum of agreement with the U.S. Coast Guard that brings the two organizations together to better educate future Coast Guard leaders. The purpose of the memorandum is to strengthen the relationship between ECSU and the Coast Guard, offering educational opportunities to service members.
One of those opportunities is the ability to continue receiving an education from ECSU online, an important factor in the life of a service member. Active duty students stationed in Elizabeth City can continue their ECSU education online with the new Interdisciplinary Degree program, once they are transferred to a new duty station.
In addition, the N.C. Promise Tuition Program has launched this semester, reducing in-state tuition to $500 a semester, and out-of-state tuition to $2,500 a semester, making education even more affordable for all ECSU students.
ECSU, a constituent institution of the University of North Carolina, has 28 undergraduate degree offerings and four graduate degree programs, flexible study options, and research opportunities.
---