ECSU Music Major Launches First Single on Apple Music
Posted On December 9, 2019
---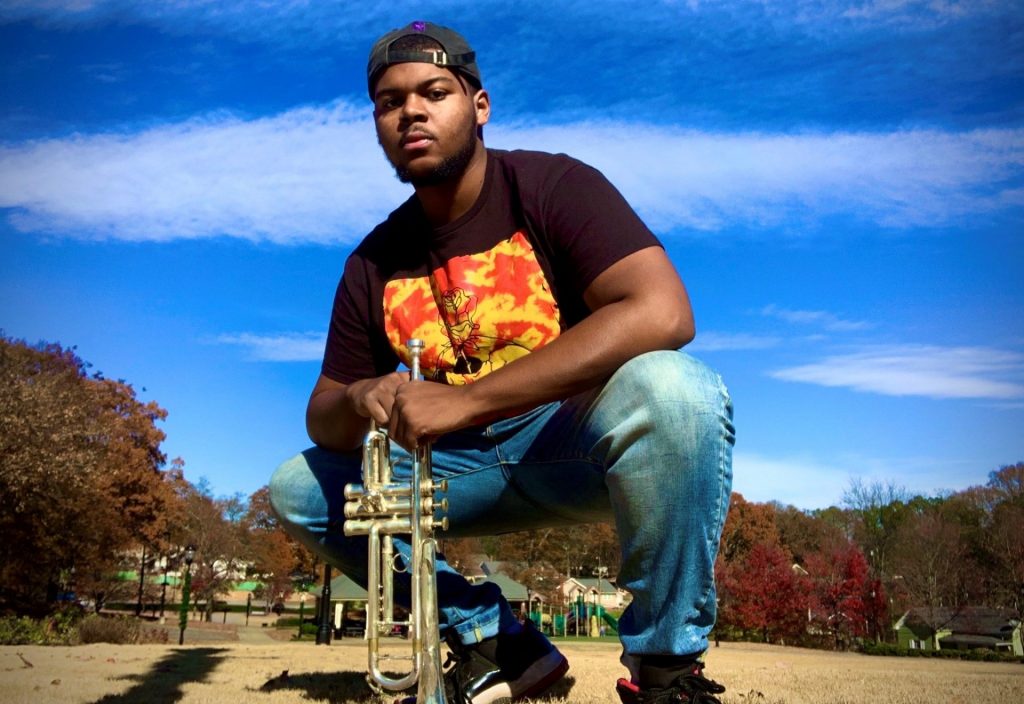 DeShazo Dorsey is only a junior but he's on his way to fulfilling his dreams. The Elizabeth City State University music major has his first single listed on Apple Music, and he says Spotify and other streaming services will be picking up the hip-hop/R&B single, "The Impact," soon.
"This is a single that I've been perfecting for a few years, but most of it here at ECSU," said Mr. Dorsey, a Winnsboro, South Carolina native.
The single is part of a larger album. Mr. Dorsey says the short term plan is to release a second single from the album before releasing it in its entirety.
He says once the song was ready for release, he found an independent distributor. That distributor got Mr. Dorsey's song on Apple Music and both artist and distributor stand to make royalties for airtime.
Mr. Dorsey's concentration is in sound recording technology. He says his big picture goal is to one day be a sound engineer/producer/performing artist.
The pursuit of that goal begins here at ECSU. This single and subsequent album are the first steps toward that big picture.
Mr. Dorsey says once the album is ready to release, he hopes to have a concert on campus to celebrate the milestone. It's something that's bound to get a lot of support from one of his biggest supporters on campus, band director Juliet Boykins.
"I don't know if I am more excited as his band director or as a proud surrogate mom! I am smiling from ear-to-ear, and I want the entire university to know what he accomplished here in the music department," said Ms. Boykins.
Mr. Dorsey plays the trumpet and has been a member of the ECSU Marching band since his freshman year. He is also a member of the jazz ensemble, pep band, brass ensemble, concert band, and a featured artist for Vike Soul.
---