ECSU Launches Five-Year Strategic Plan
---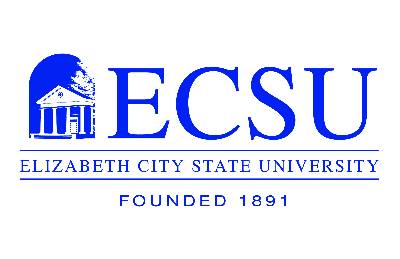 Elizabeth City State University's five-year strategic plan, "Forging Our Future," is finalized and launched Wednesday, July 1.
Every five years, University of North Carolina System campuses are tasked with developing a strategic plan that moves the institutions forward, addressing goals as they pertain to the needs of students and the institutions.
"This has been an inclusive and thorough process, and it has resulted in a comprehensive plan that will guide us in building a sustainable future for ECSU," said Chancellor Karrie G. Dixon.
The plan includes a set of goals and objectives. The six goals focus on academic excellence, student experience, sustainable growth, institutional advancement, operational excellence, and regional development. Each goal has a set of objectives to be met throughout the next five years.
Chancellor Dixon said she is looking forward to working with her administrative team, employees, as well as campus internal and external stakeholders to implement the new plan.
During the plan's first year, enrollment will be the top priority. The focus will be placed on marketing, recruitment, and student retention.
Some of the first-year priorities include: implementing real-life and applied research into the curriculum, promoting an academic environment centered on student success, expanding academic programs, enhancing on-campus living experience, engaging alumni in a meaningful and strategic way, and building partnerships with government and industry to drive economic development.
Accountability is key to the success of the plan. The senior administrative team will provide updates to the members of the ECSU Board of Trustees at their quarterly meetings.
The entire plan and all of the first-year priorities can be found HERE.
The development of the strategic plan was aided by consulting firm, The Hill Group. The consulting firm worked with ECSU senior leadership and engaged a variety of staff, faculty, alumni, and partners in focus groups and an online survey of the strategic plan draft, to assist in the development of the plan.
The Hill Group CEO, Dr. Chris Brussalis, told the ECSU Board of Trustees during its Dec. 16, 2019 meeting, that the survey response was exceptional.
Throughout the survey, positive responses to the plan draft came from a majority of the respondents. The positive response rate ranged from 69 to 98 percent, with much of it averaging around 90 percent.
"In my experience administrating surveys, anytime you get close to 90 percent, it is a huge success," he said.
---