ECSU Issues COVID-19 Protocols for Homecoming 2021—Reunited!
Posted On October 8, 2021
---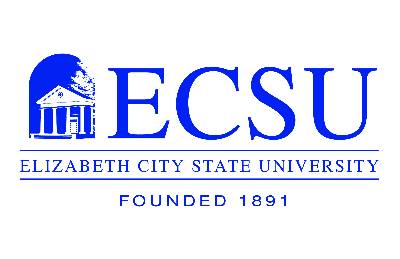 As Elizabeth City State University prepares to host Homecoming 2021—Reunited!, campus officials have released a set of COVID-19 protocols. The university's number one priority is to keep the ECSU and surrounding community members safe during this exciting time.
"Amid the excitement, we remain vigilant as we are still in a pandemic and must exercise caution and implement protocols for the safety and well-being of the ECSU community," said ECSU Chancellor Karrie G. Dixon.
To this end, the university has taken the following measures:
ECSU has canceled this year's homecoming parade as a measure to decrease the number of people gathering within the community.
ECSU is also implementing the following protocols related to COVID-19 vaccination and testing for all alumni and student events that are open to the public during Homecoming Week inclusive of the football game, tailgating and the Alumni Block Party:

Proof of vaccination – All guests will be required to provide proof of vaccination with photo ID (State issued ID or University ID); or

COVID-19 Test within 72 hours – Guest who do not have proof of vaccination against COVID-19 will be required to present proof of a negative COVID-19 test taken within 72 hours of the event with accompanying photo ID (State issued ID or University ID). Guests 12 will and over will also be required to present a negative COVID-19 test result. Guests under 12 will be required to wear a mask at all times.
In addition to these protocols, the building capacity for all indoor facilities, including enclosed tents is limited to 85 percent occupancy. The university is encouraging guests to purchase tickets for all events in advance to reduce interaction and limit potential exposure. Limited ticket sales will take place at the door in an effort to achieve contactless entry to these events.
Visit the ECSU Homecoming 2021 website for the latest updates on homecoming safety protocols, on-site testing, the process for providing proof of vaccination or negative COVID-19 test and additional modifications.
The university is consistently reviewing its protocols and will continue to do so after Homecoming to provide updated guidance on future events.
---