ECSU is 12th in Best HBCU Ranking
---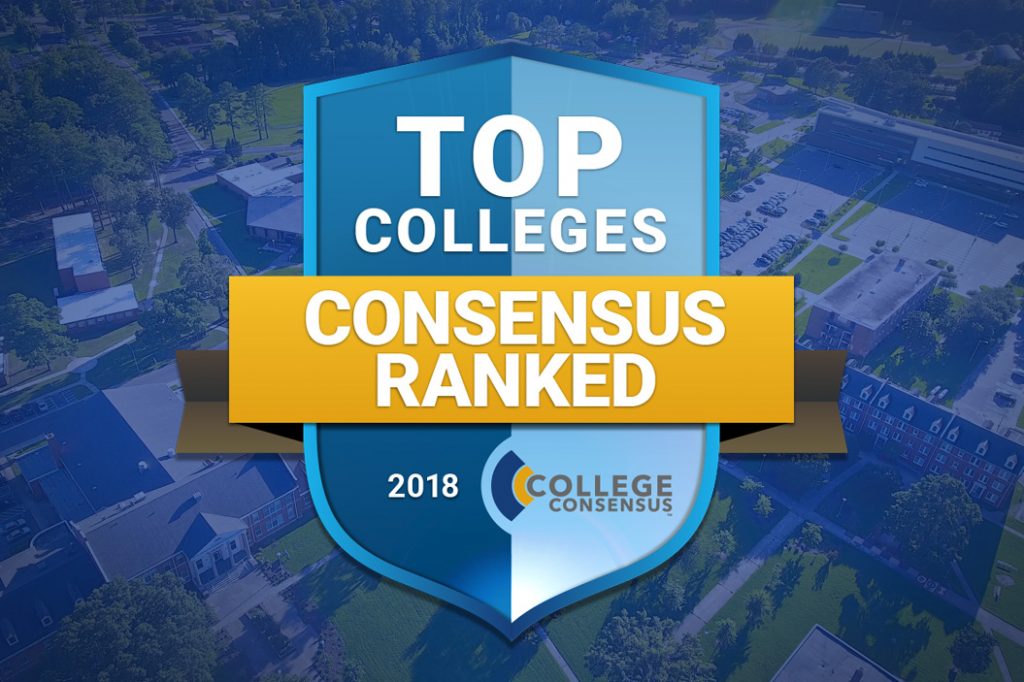 Elizabeth City State University has been ranked 12th in the country for the Best HBCU category by College Consensus (https://www.collegeconsensus.com). The announcement was made by the organization late April 2018.
As an aggregate ranking, College Consensus pulls together data from numerous college ranking sites, including U.S. News & World Report, Forbes, and the Wall Street Journal. They combine those results with the most reputable student reviews, from sites including Niche, My Plan, and Unigo, creating a Publisher Rating and a Student Review Rating. The combination of these two creates the Consensus Rating, making College Consensus a comprehensive meta-ranking.
To identify the Best HBCUs for 2018, College Consensus combined the latest results from the most respected college rankings with thousands of real student reviews to produce a unique consensus score for each school.
According to College Consensus founder Jeremy Alder, "Like Rotten Tomatoes or Metacritic does for movies, College Consensus gathers the publisher rankings and student reviews from around the web and distills the results into simple, easy to understand scores so students can quickly and easily compare schools. It is the ranking of all rankings, so to speak."
ECSU, a constituent institution of the University of North Carolina, has 28 undergraduate degree offerings and four graduate degree programs, flexible study options, and research opportunities. For more information, visit www.ecsu.edu.
---