ECSU Hosts Hispanic Heritage Festival Saturday, Oct. 13
Posted On October 8, 2018
---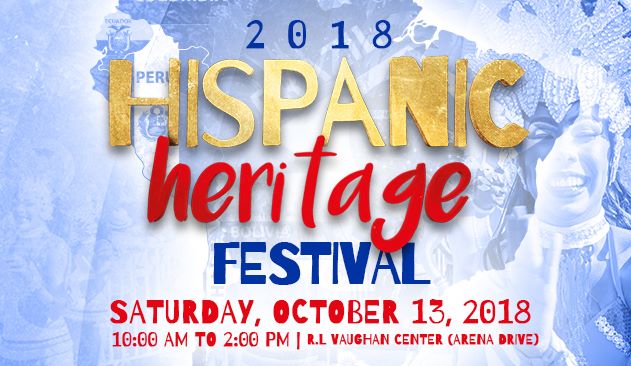 The Elizabeth City State University community is in celebration mode this October and Saturday, Oct. 13 Vikings will be celebrating Hispanic Heritage Month with a festival from 10 a.m. to 2 p.m.
According to Jaime Baron of the ECSU Community and Campus Latino Resource Team, the first-ever Hispanic Heritage Festival will happen in the R.L. Vaughan Center Sports Complex Gymnasium. It will feature Hispanic entertainers, face painting for kids, Hispanic vendors, and local vendors.
"The event is in honor of Hispanic Heritage Month. Our 2018 ECSU census reveals that we have 68 students who identify with being Hispanic," said Baron. "In addition, there are thousands of Hispanic residents in the region that covers several counties."
Baron says the goal of the festival is to education the community about various Hispanic cultures, and to provide a bridge for both Hispanic and non-Hispanic consumers and businesses to interact, and to strengthen the community with diversity and innovation.
"The current market segment of Hispanics provides additional opportunity for local businesses to reach more consumers," said Baron, who added that Hispanic businesses will also have the opportunity to reach new markets as well.
The ECSU Hispanic Heritage Festival happens Saturday, Oct. 13 and is free and open to the public.
---