ECSU Hosts Benefit Concert for Town of Princeville
Posted On January 27, 2017
---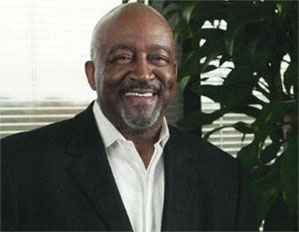 When the town of Princeville, North Carolina was hit by Hurricane Matthew last year, it was devastated by the storm. But the historic eastern North Carolina town is getting help from the Elizabeth City State University Visual and Performing Arts Department with a Benefit Concert Feb. 7.
The concert will take place at the Mickey L. Burnim Fine Arts Center on the ECSU campus. Ticket sales at the door will go toward helping Princeville recover from storm damage.
The concert will feature the ECSU Jazz Ensemble with a guest appearance by saxophonist Marcus Anderson, the ECSU University Choir, a saxophone ensemble, Dr. Carlos Espinosa, the jazz band Connected, the North Edegecombe High School Marching Warriors, and a Black History Month perspective by Dr. Lisa Beth Hill.
Princeville is located 16 miles east of Rocky Mount. It is the first city in the United States to be incorporated by African Americans.
In 1999 Hurricane Floyd destroyed much of Princeville and displaced many of its residents. Last fall, Hurricane Matthew dealt the town a similar fate.
The benefit concert has been organized to help Princeville get back on its feet, and to celebrate the community's unique history. It is also a Service Learning Project for ECSU students. The Service Learning experience is designed to give university music and arts students experience in community service, public relations, and fundraising.
Tickets will be sold at the door the day of the concert. General admission is $10, students with I.D. are $5, and children under 12 are free.
For people interested in making donations directly to Princeville, checks are payable to the Town of Princeville.
---